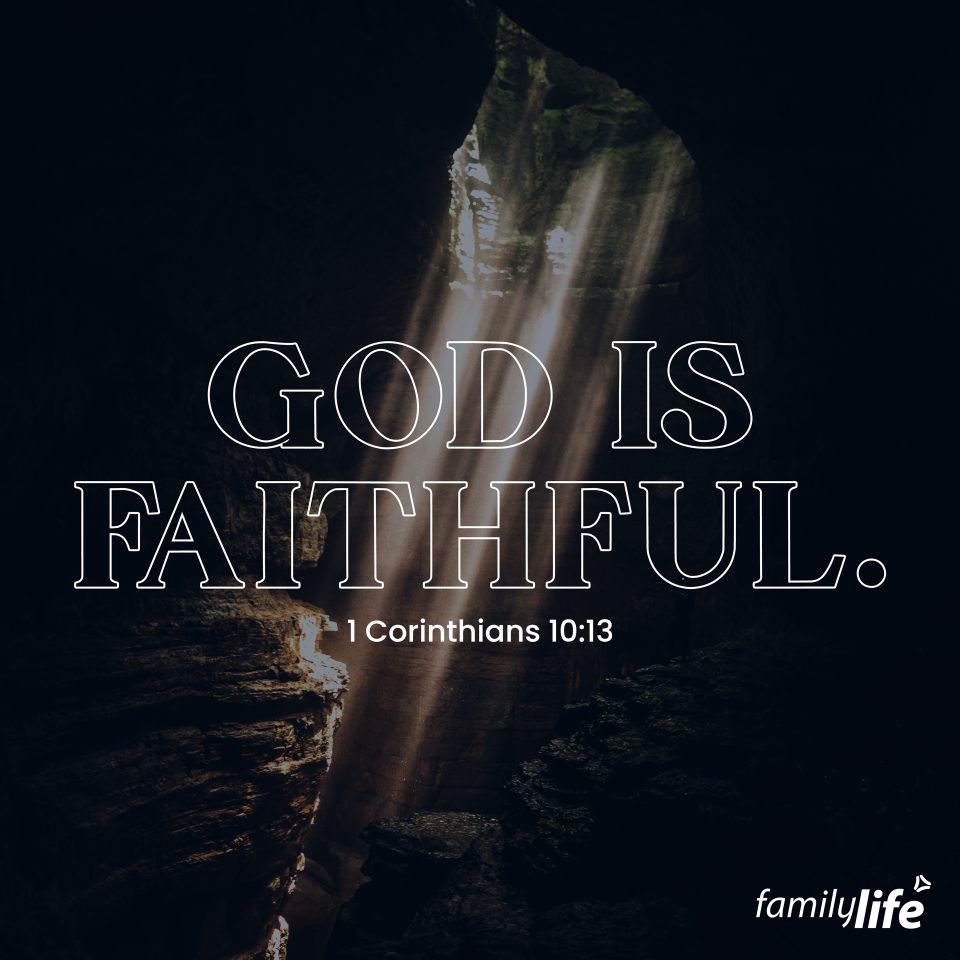 Wednesday, May 25, 2022
1 Corinthians 10:13
"No temptation has overtaken you that is not common to man. God is faithful, and he will not let you be tempted beyond your ability, but with the temptation he will also provide the way of escape, that you may be able to endure it."
There is no adversity that is too much for God to handle. With sin running rampant in our world, temptation to do wrong is everywhere. Christ knows this, because not only was He subject to the wrath of evil during His time on earth, but He was also assailed with every kind of temptation known to us. Even Satan himself tried to persuade Jesus to sin. In this life you will face temptations, but God will always provide a way of escape, so that you can endure your trials and keep your heart set on Him.