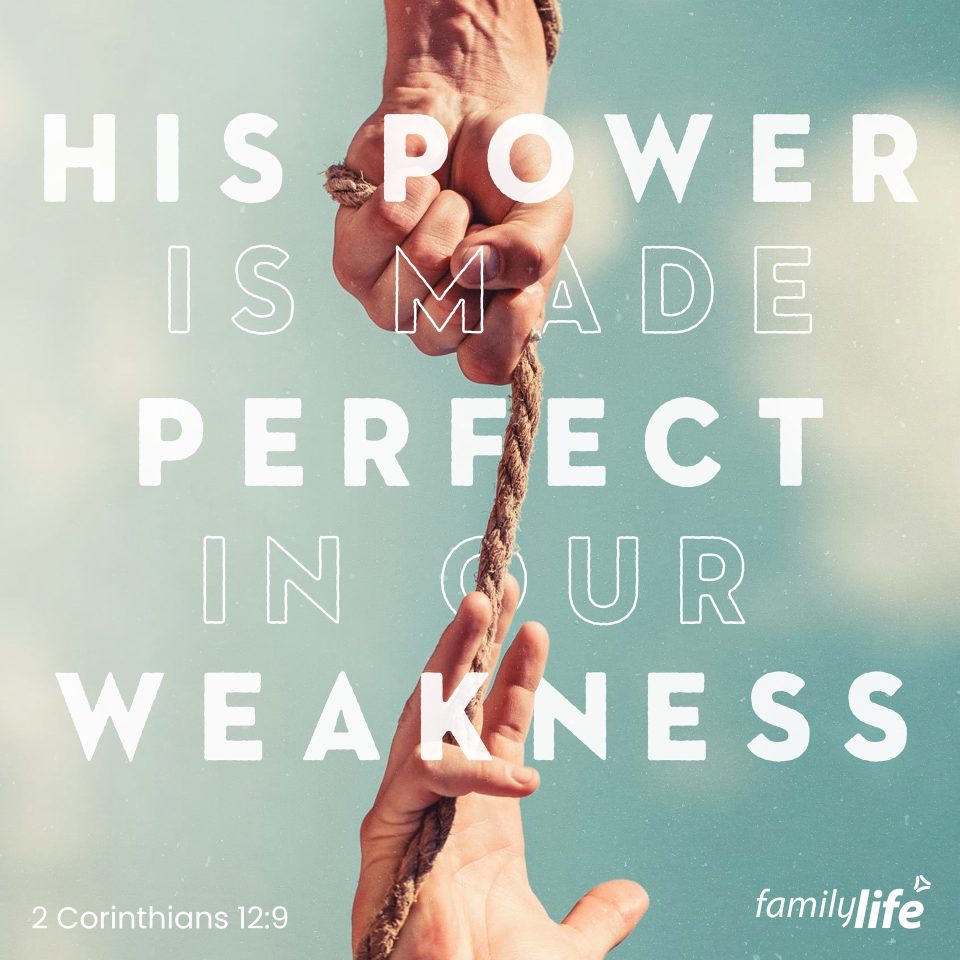 Monday, September 26, 2022
2 Corinthians 12:9
But he said to me, 'My grace is sufficient for you, for my power is made perfect in weakness.' Therefore, I will boast all the more gladly of my weaknesses, so that the power of Christ may rest upon me.
You are finite, but your God is infinite. There is nothing that He can't equip you for, and your weakness gives Him more opportunity to demonstrate His goodness. Many times in the Bible, God chose people who seemed the least equipped to do the greatest things. Moses struggled with speaking, David was the smallest in his family, and an angel found Gideon hiding in a well. What makes the heroes of the Bible stand out isn't their natural talent; instead, it's their trust in God, even when they don't feel that they can trust themselves. God's power is made perfect in your weakness, and if you obey Him and remain humble, He will use you for amazing things.