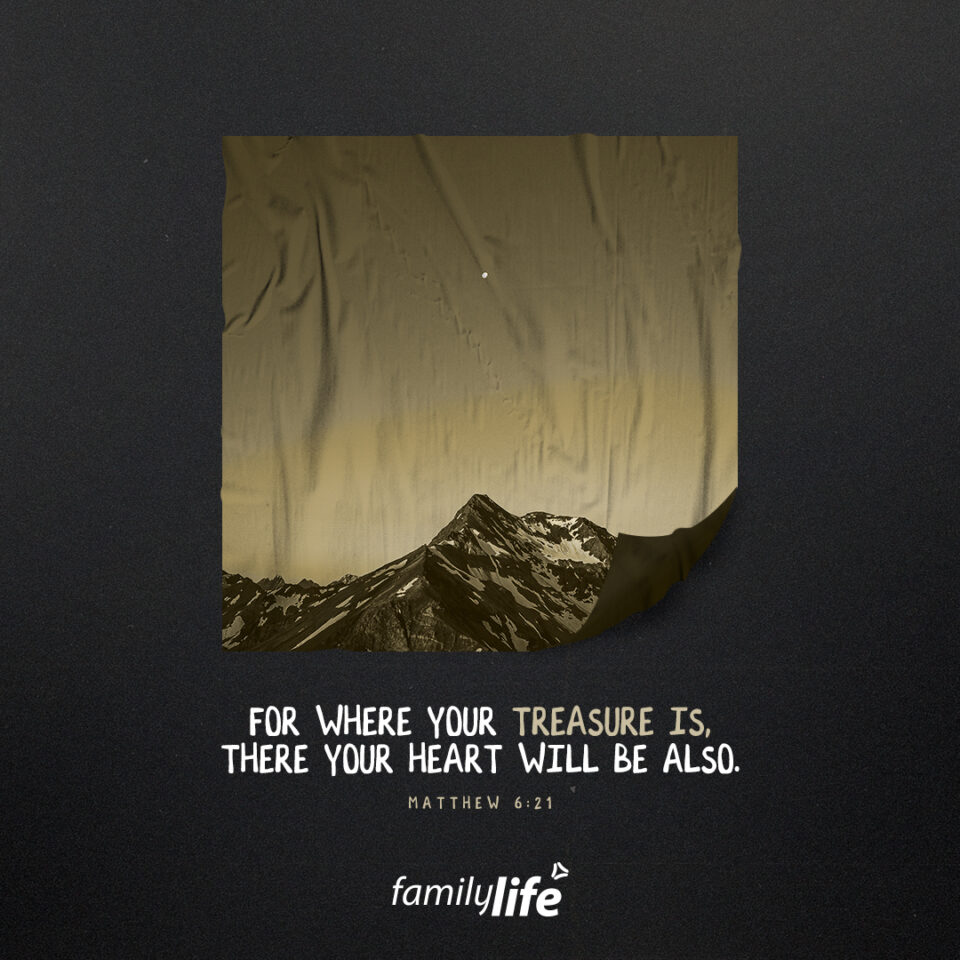 Thursday, December 23, 2021
The apostle Matthew records Jesus' view on a person's top priority.
Matthew 6:21 For where your treasure is, there your heart will be also. (NASB)
A close examination of our life choices quickly reveals what means most to us. Spending all your time at work versus time with family or spending your money excessively on material things versus the work of the Lord — tips your hand about what is uppermost in your life! It's certainly not wrong to have nice things – but the Lord should always come first.
Treasure is the key word – if the things of the Lord are of utmost importance to you, your priorities will reflect a heaven-ward bent. Albert Barnes wrote, "Do not exhaust your strength and spend your days in