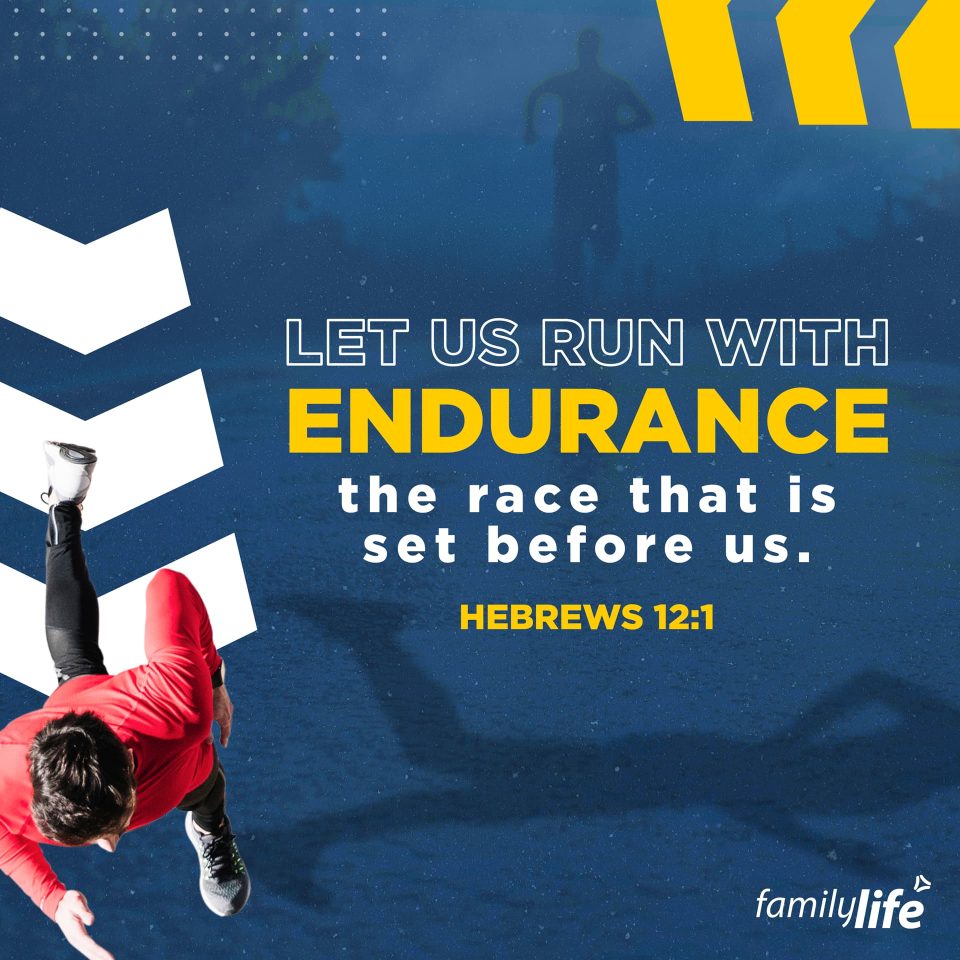 Monday, March 13, 2023
Hebrews 12:1
Therefore, since we are surrounded by so great a cloud of witnesses, let us also lay aside every weight, and sin which clings so closely, and let us run with endurance the race that is set before us.
One minute doesn't seem like a long time, until you're enduring something strenuous or boring. A minute of sleep goes by a lot faster than a minute of running! But running is exactly the metaphor that Paul used to describe how we as believers should live our lives. God put you here for a reason; He wants to use your life to accomplish amazing things, but for that to happen, you need to be willing to run the race. To put aside sin, flee from temptations, and pursue whatever it is that the Lord has given you to pursue.