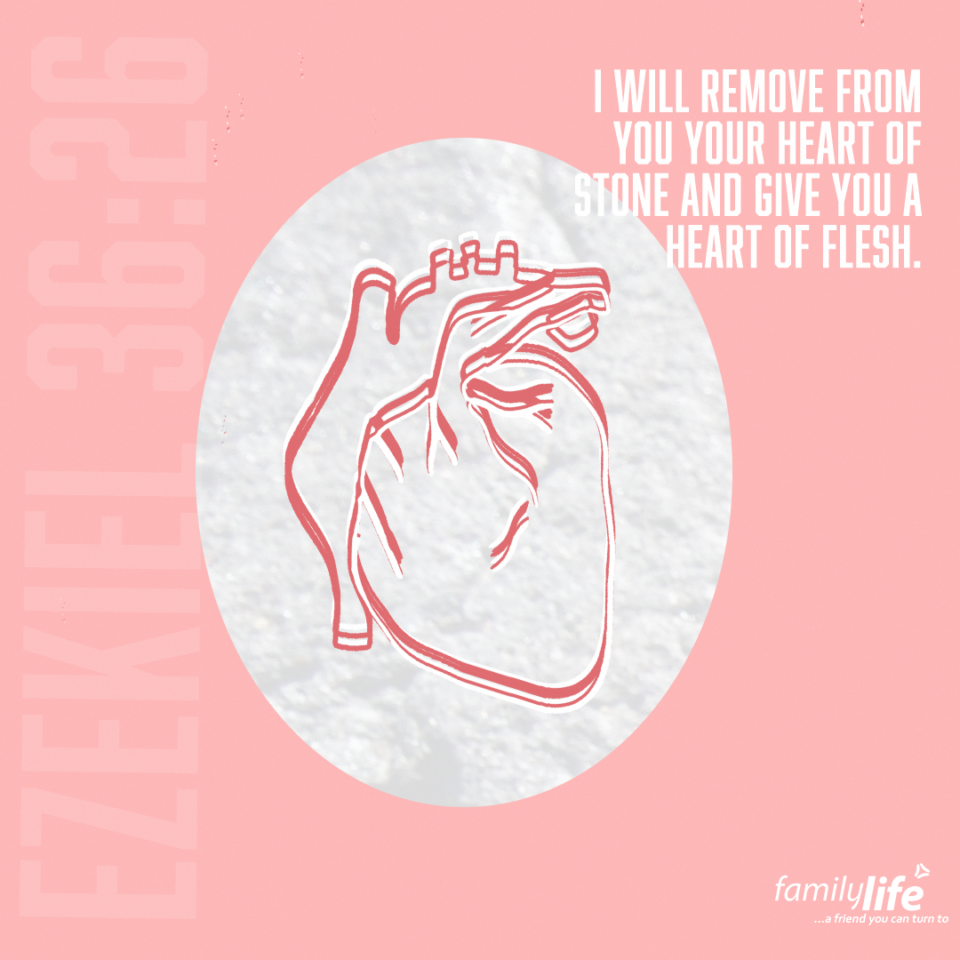 Friday, January 14, 2022
Romans 1:16 "I am not ashamed of the gospel, for it is the power of God for salvation to everyone who believes,"
God's grace is available to everyone, no matter who they are or where they come from, but it's up to those who believe in Him to spread the good news. Jesus' great commission to all his followers was to spread the message of salvation to all people of the world, inviting them to accept Christ into their hearts.
Paul isn't ashamed of the gospel, and we shouldn't be either. The value of a single human life is impossible to ascertain, but we know that even the least person is infinitely loved by God. If that's true, we should be doing all we can to spread the message of salvation to those around us. God wants everyone to spend eternity with Him in heaven, and with the power of Christ and the gift of grace He has given us, we can help save souls for eternity.