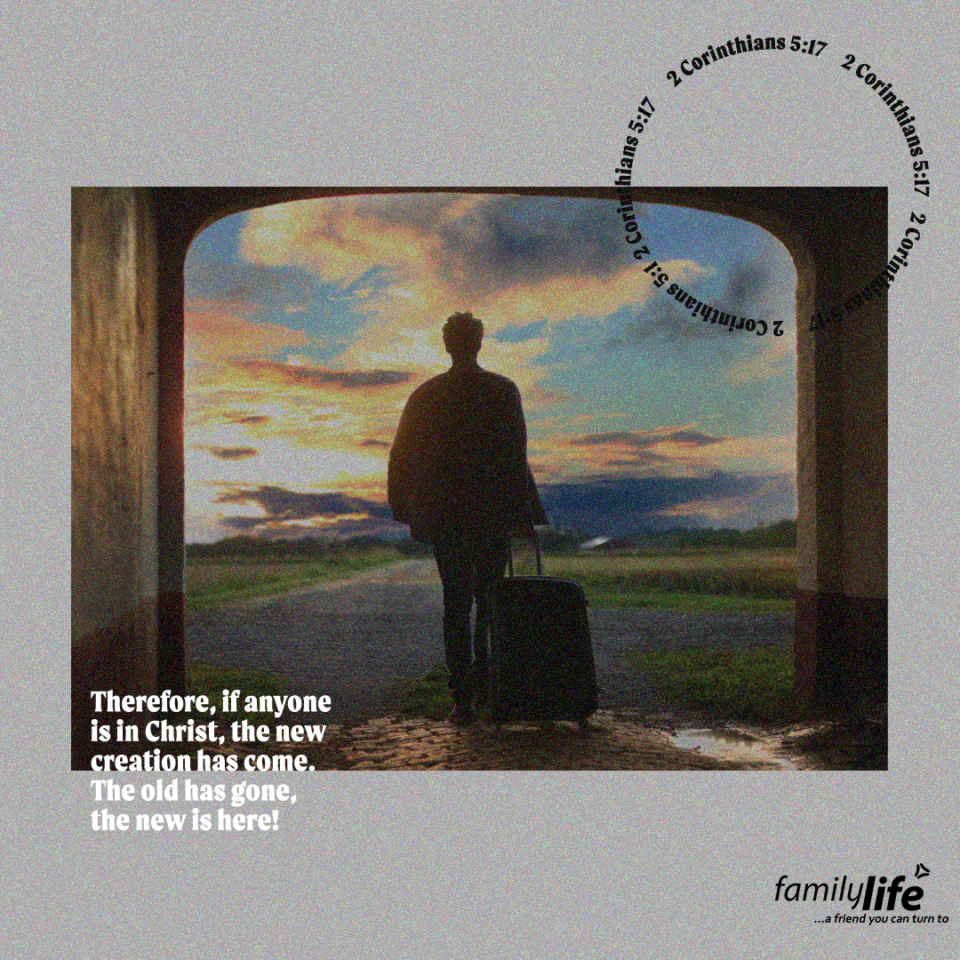 Monday, January 10, 2022
Romans 3:23-24 "For all have sinned and fall short of the glory of God, and are justified by His grace as a gift, through the redemption that is in Christ Jesus."
We all fall short of God's standard for perfection. Because of our mistakes, we are barred from spending eternity in paradise with Him. A perfect God could not be perfect if He allowed any imperfection. However, He has offered to wash us white as snow, if we will believe in Him.
The beauty of Christ's salvation is that it is a gift, not a wage. It isn't earned by being good, praying, or trying to please Him; instead, we are called to simply accept the forgiveness that God freely gives us as a gift. Our salvation isn't earned through hard work, but obtained through faith in Christ's love and His sacrifice for us.