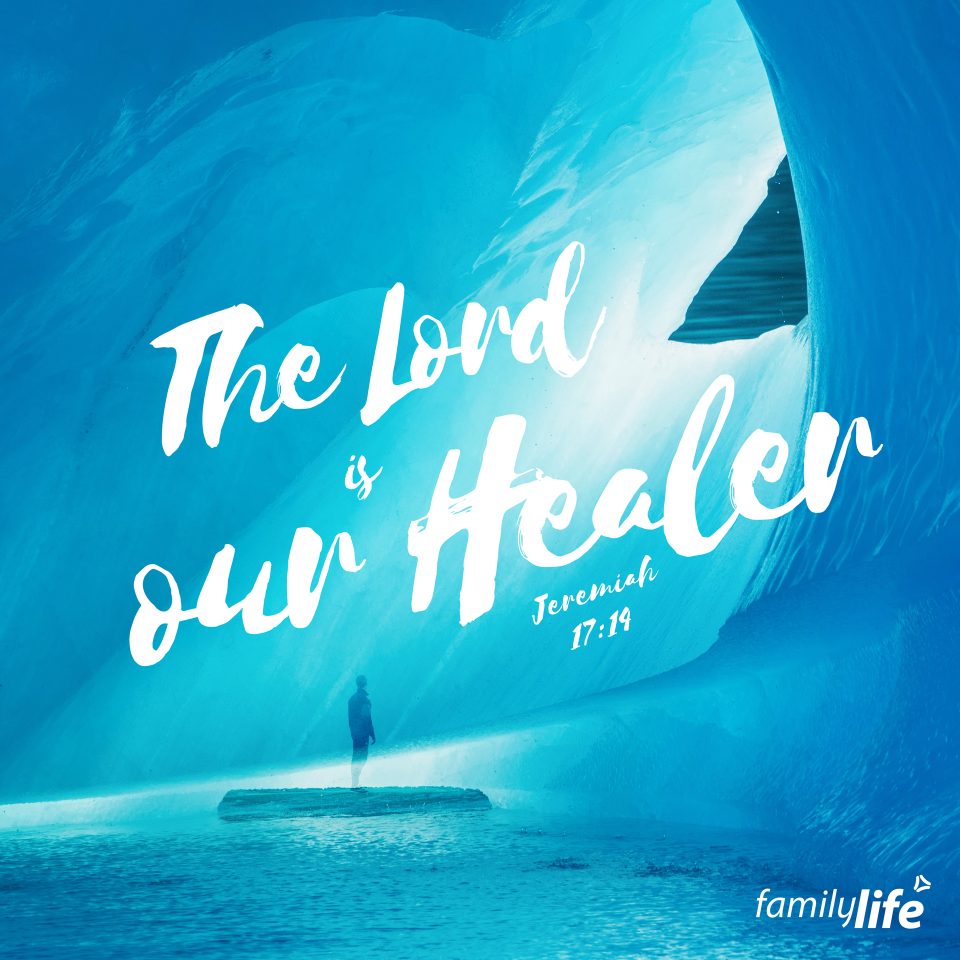 Friday, August 5, 2022
Jeremiah 17:14
Heal me, O Lord, and I shall be healed; save me, and I shall be saved, for you are my praise.
Christ has the power to save, and the power to heal. There is nothing your God can't do, and if it's in His will, He can heal sickness and cure disease. However, no matter what He chooses to do, be content and recognize that what the Lord allows, He allows for His purposes. Some of the most inspiring stories are ones where people faced a terrible crisis of health, but instead of letting it wear down their spirit, they used every minute to glorify God. Whether the Lord chooses to intervene or not, He is close to those who cry out to Him, and there is no situation, no matter how hopeless, where He can't show His goodness.