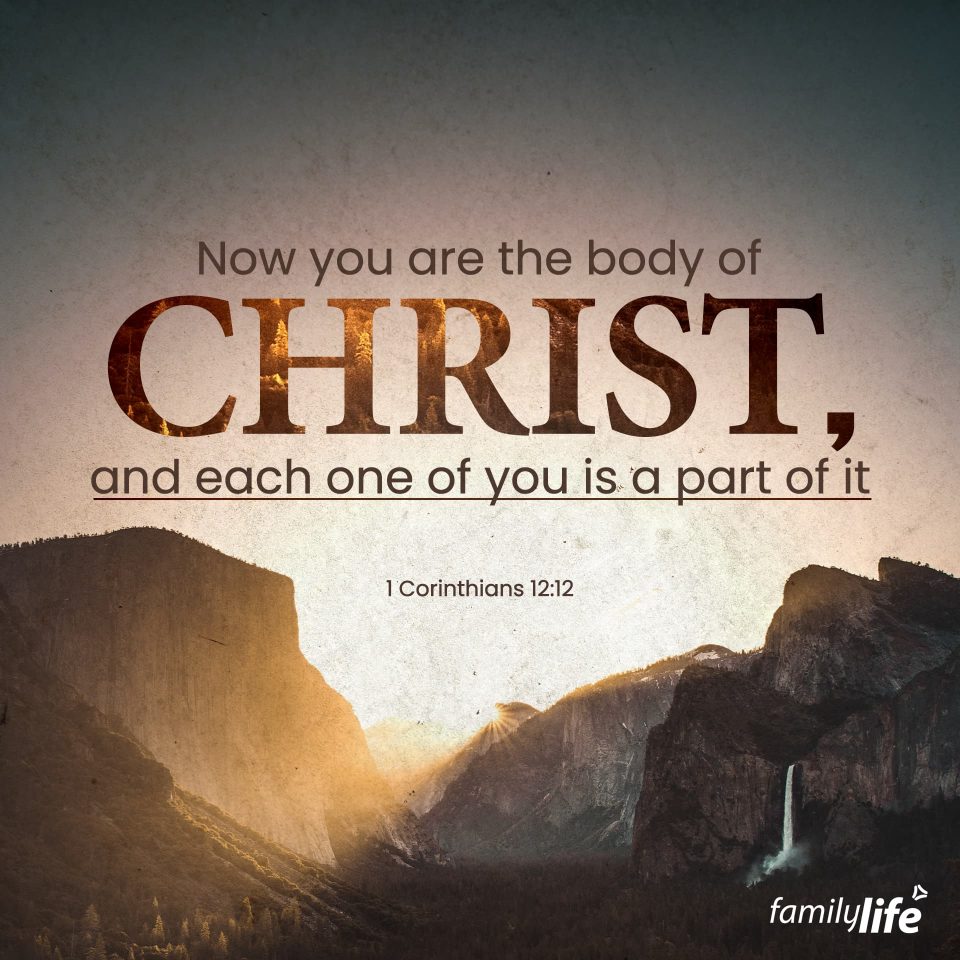 Wednesday, May 31, 2023
1 Corinthians 12:12
For just as the body is one and has many members, and all the members of the body, though many, are one body, so it is with Christ.
Remove one part of the body, and suddenly you're in trouble. Without eyes, you can't see. Without ears, you can't hear. Take away any single one of your fingers, and suddenly even the simplest tasks become a whole lot harder. The Bible describes the Christian community as the "body of Christ" for that exact reason: each person has their own role to play based on the talents, gifts and abilities God has given them. Some are eyes, some are ears, and some are fingers, but all are equally important. You may not know for sure what part of the body you are, but if you're willing to be brave and give Him the wheel, rest assured that the Lord can and will use you to tremendous effect.