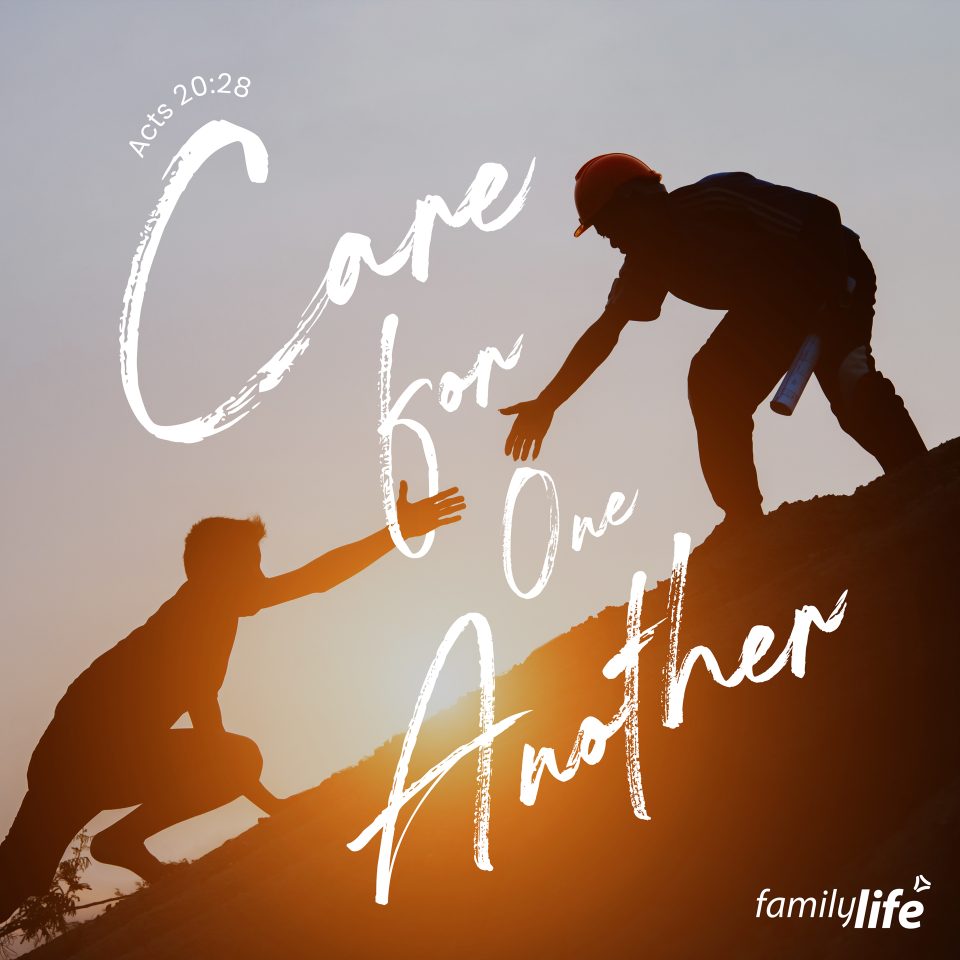 Monday, August 22, 2022
Acts 20:28
Pay careful attention to yourselves and to all the flock, in which the Holy Spirit has made you overseers, to care for the church of God, which he obtained with his own blood.
"Tend my sheep." That simple commandment was one that Jesus gave to Peter after He rose back to life. A church was beginning, paid for by the blood of Christ, and the gospel would soon be spreading all over the world. It was up to Jesus' disciples, and now you and me, to tend and care for the body of believers we find ourselves in. We are all brothers and sisters in Christ, and good families invest in each other. The moment you accepted Jesus as your Savior, you became part of the body of Christ, and if you take the time to care for the church, it will care for you.