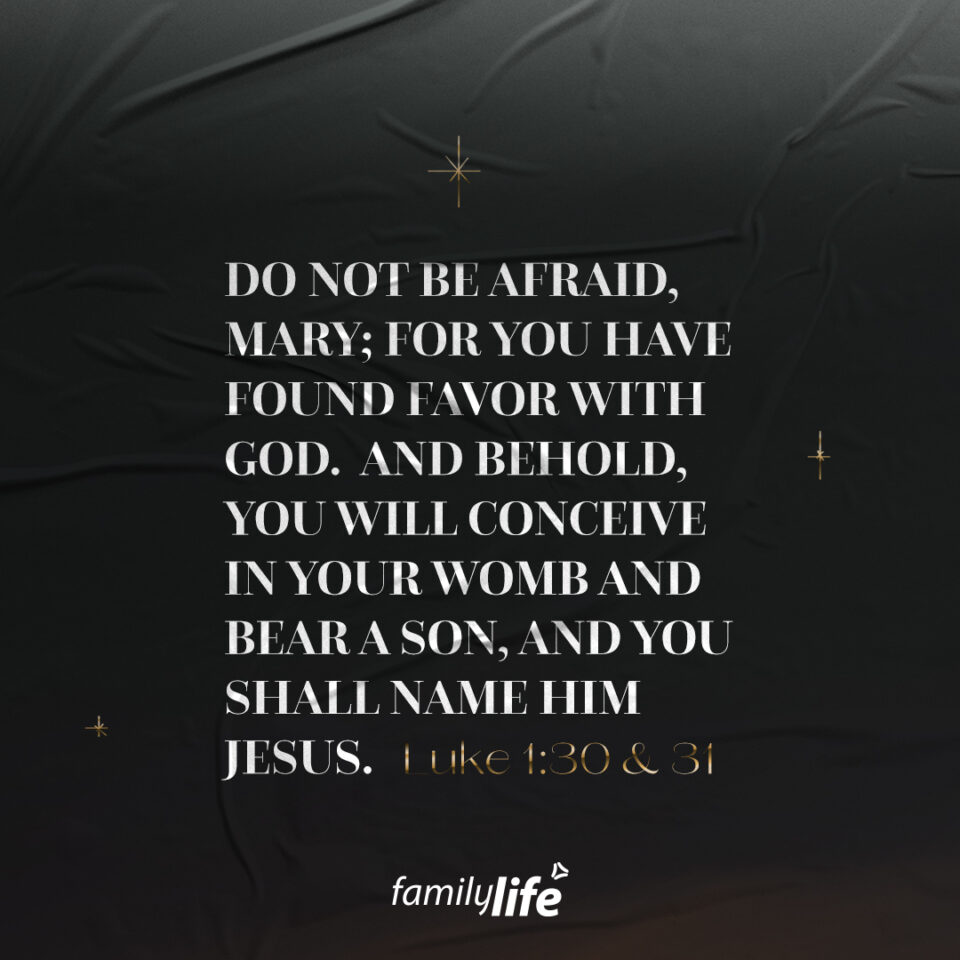 Friday, December 13, 2021
The apostle Luke records God's promise to a devout man that a Messiah would be born in his lifetime.
Luke 2:29-30 [Simeon said] "Now Lord, You are releasing Your bond-servant to depart in peace, according to Your word; for my eyes have seen Your salvation, (NASB)
Angels came to Mary and Joseph to announce they were to become the parents of Messiah . . . but there were others to whom Heaven reached out. Simeon is a righteous, devout godly man who was watching and waiting for the coming of the Promised One. In fact, the Bible says the Holy Spirit told Simeon he would not die until he has seen "the Lord's Christ". It was Jewish law to dedicate first-born children to the Lord, to circumcise, and for the purification of the mother after giving birth – all these rituals meant there were a lot of little babies in the temple at any given time.
When the Lord moved Simeon to go to the temple, he immediately recognized Mary and Joseph's baby as the Messiah! This was red-letter day for Simeon! After holding the Promised One, Simeon, was ready to pass from this world and enter His eternal reward. Matthew Henry writes, "how comfortable is the death of a good man; he departs in peace with God, peace with his own conscience, in peace with death. Those that have welcomed Christ may welcome death."