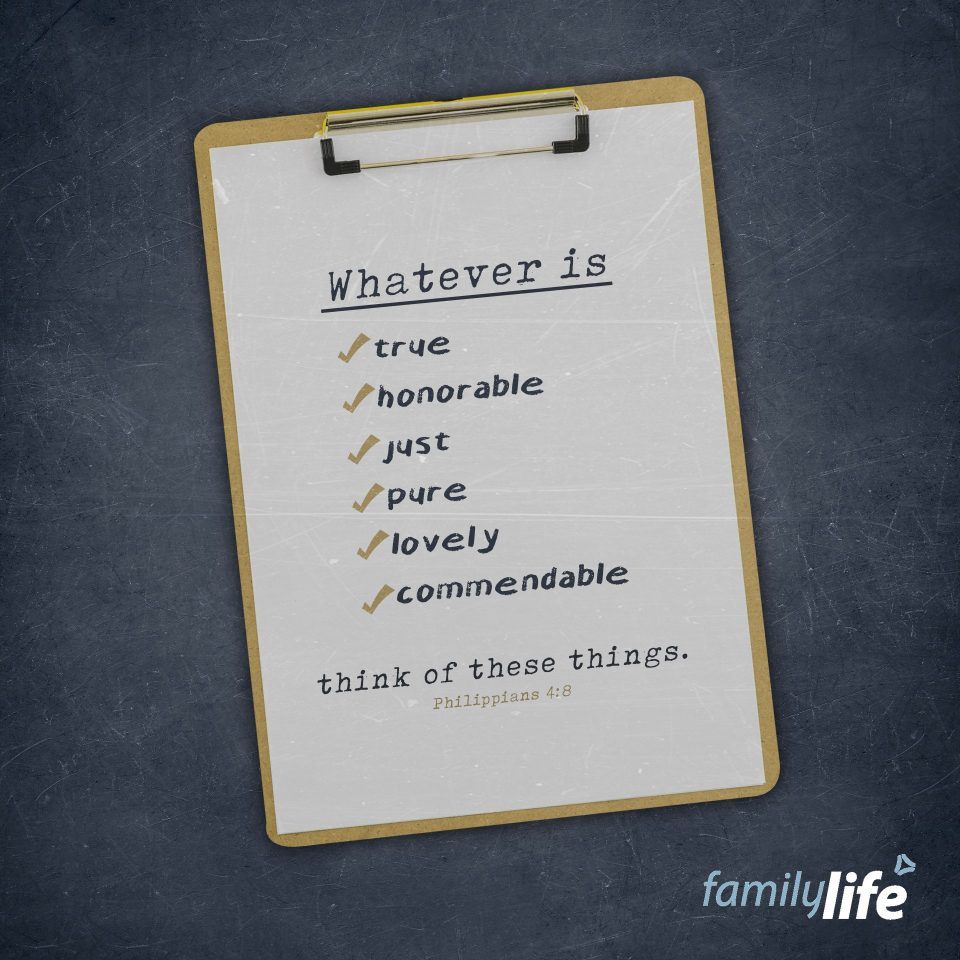 Monday, September 19, 2022
Philippians 4:8
Finally, brothers, whatever is true, whatever is honorable, whatever is just, whatever is pure, whatever is lovely, whatever is commendable, if there is any excellence, if there is anything worthy of praise, think about these things.
Letting your mind dwell on all the bad in your life won't lead to anything good. There will always be things that stress, anger and frighten you, but there's so much more to life. All good things come from the Lord, and if you look for His blessings, you'll find them. Don't let the enemy convince you that worry and pain is all there is to think about. Instead, whatever is true, honorable, just, pure, lovely, commendable, excellent and praiseworthy, think about these things.