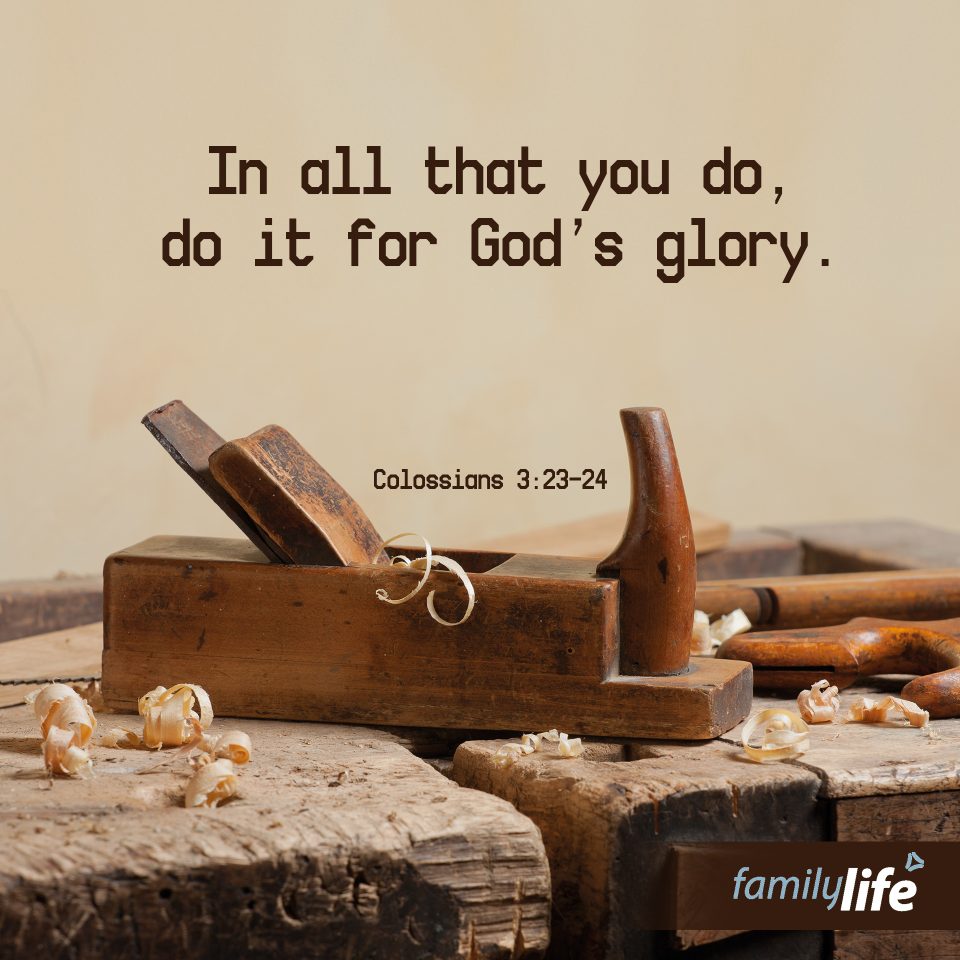 Wednesday, June 8, 2022
Colossians 3:23-24
"Whatever you do, work heartily, as for the Lord and not for men…"
We all have things that motivate us and get us out of bed in the morning… some more than others. But for a believer, bought and paid for by Jesus, we know that what we do with our lives has great purpose. God is working through each of us, even when we don't realize it. So, whatever you do, do it heartily, and dedicate your work to God. If your unintentional actions can be used by God to impact lives, imagine what He could do if you acted with purpose.