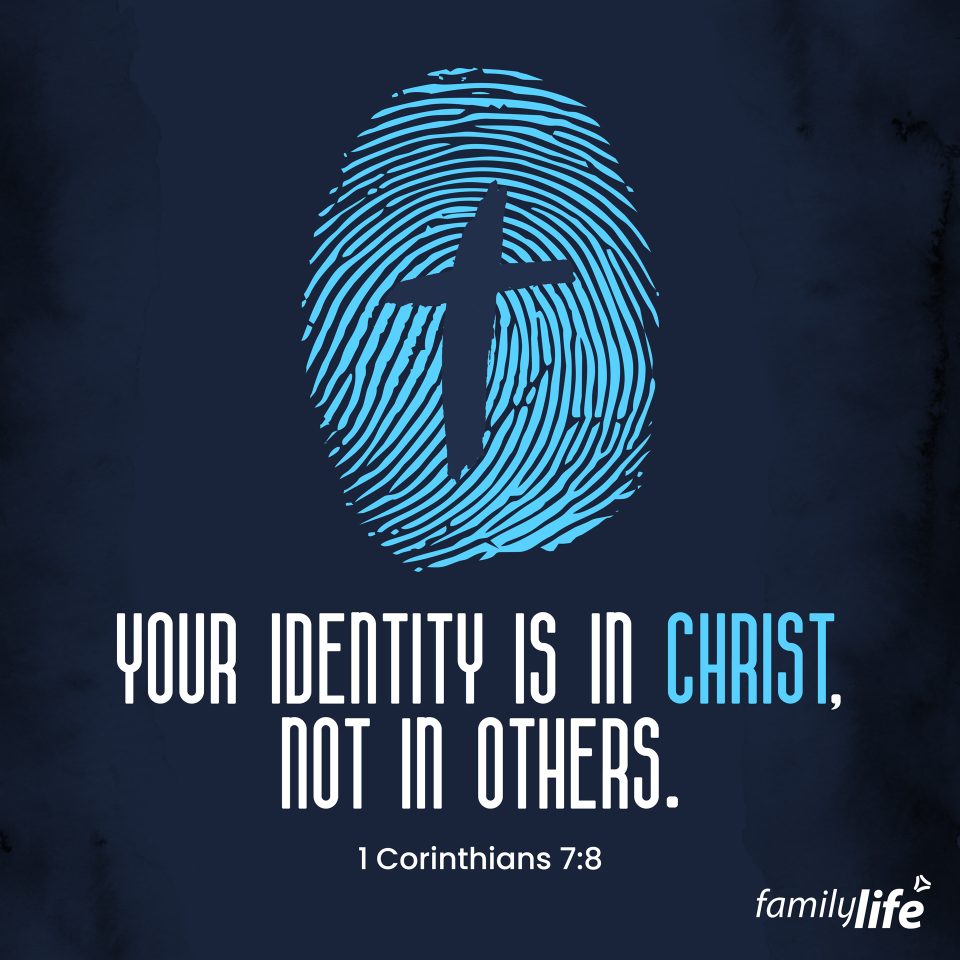 Wednesday, June 15, 2022
1 Corinthians 7:8
"To the unmarried and the widows I say that it is good for them to remain single, as I am."
There's such a pressure in our culture to be in a relationship, whether from family, friends or even social media. For many, it seems like the whole world is waiting for you to find that "special someone." But Paul continues to speak to the unmarried, encouraging them to remain as they are. There's nothing wrong with marriage; God created it after all. But a lifelong commitment is serious, and those who aren't yet committed shouldn't be ashamed to wait and see what God has in store for them.