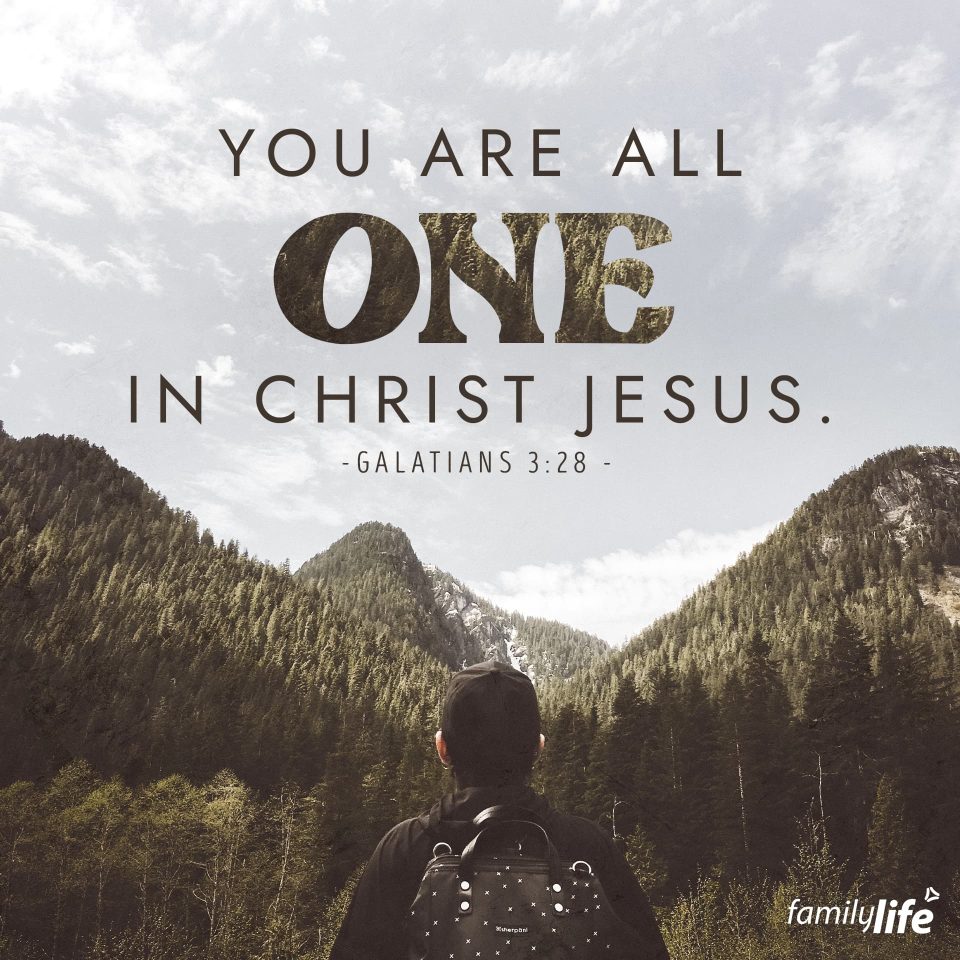 Monday, January 16, 2023
Galatians 3:28
There is neither Jew nor Greek, there is neither slave nor free, there is no male and female, for you are all one in Christ Jesus.
All human beings were created by God and are loved deeply by Him. But one hundred years ago, not all people in our country were viewed as "created equal." The brave men and women who fought for their freedom understood that we are all equally sinful, equally valuable, and equally forgiven in the eyes of God. The color of your skin doesn't matter; we are all one in Christ Jesus. If it's the Lord's will that none should perish, then everyone deserves to be treated with the dignity and kindness befitting a child of God.