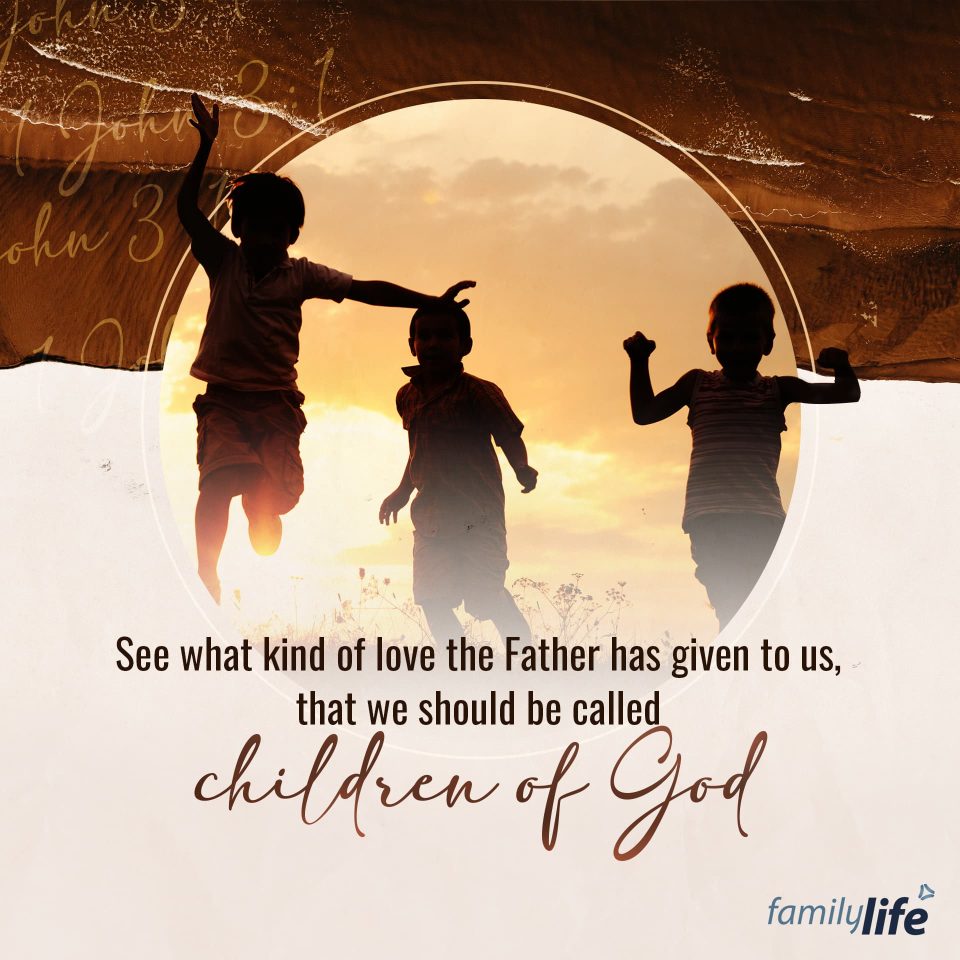 Thursday, June 8, 2023
1 John 3:1
See what kind of love the Father has given to us, that we should be called children of God; and so we are. The reason why the world does not know us is that it did not know him.
Jesus was born in this world, but He was not of this world. He did not talk like other people, He did not act like other people, and He certainly rustled some feathers… enough to be crucified. The earth did not recognize the Son of God, and they nailed Him to a tree. While you probably won't be crucified for it, Jesus promised that as you become more Christlike, you will face hate and persecution. But whatever hate you receive from man will never outweigh the overwhelming love you receive from the Lord. You are His son or daughter now, and if the world doesn't recognize you, it's because they don't recognize your Father.