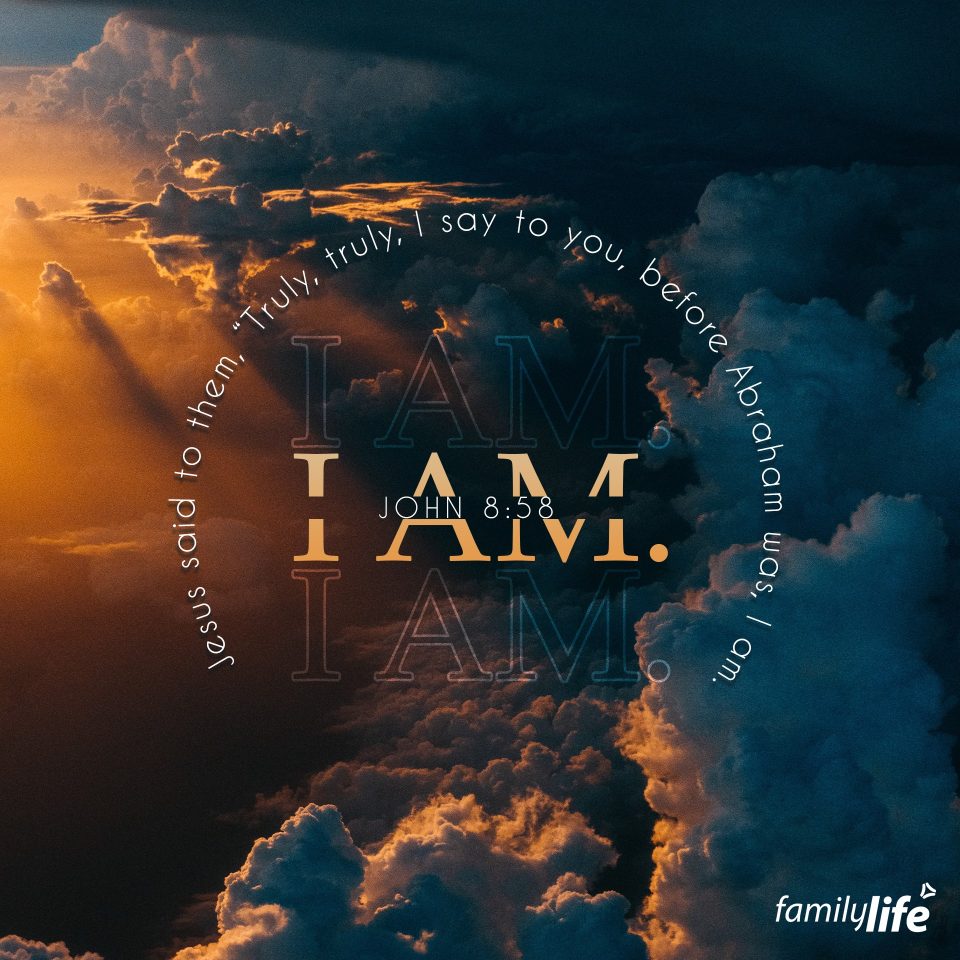 Thursday, December 29, 2022
John 8:58
Jesus said to them, "Truly, truly, I say to you, before Abraham was, I am."
God is beyond matter, space, time, and all other concepts. Everything, even existence itself, was created by Him, and thus in a way HE IS all that is. Time, which we experience moment by moment, puts no restraint on the Lord. He had no beginning, and He has no end; God created time, and He sees it all at once. He's just as present with Moses in the burning bush as He is with you this very moment. Before Abraham was, He is, and forever will be.