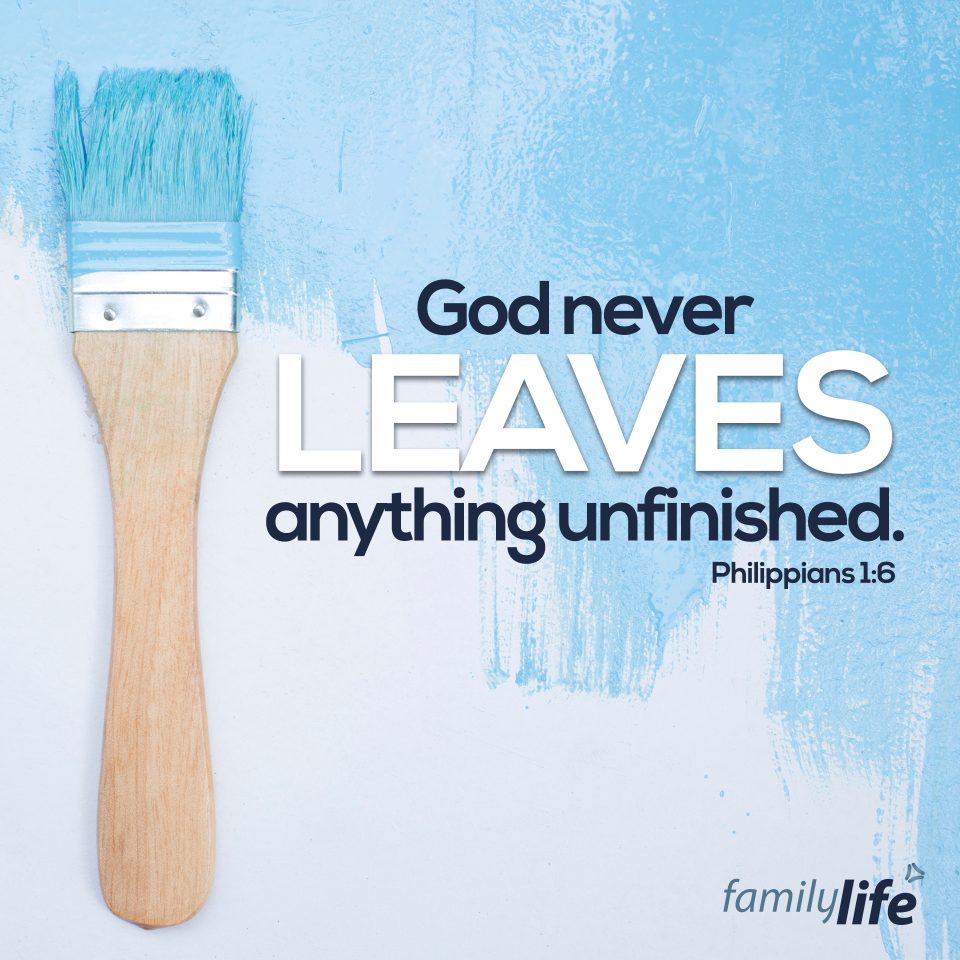 Friday, June 10, 2022
Philippians 1:6
"And I am sure of this, that he who began a good work in you will bring it to completion at the day of Jesus Christ."
It's human nature to be fearful of failure; to worry that you aren't strong enough or well-equipped enough to complete the tasks at hand. It's natural to feel this way because you aren't infallible, and on your own, your bound to fall short. Thankfully, you aren't on your own, and you serve a God who is infallible. If you are doing everything you do for the Lord, following Christ's footsteps and obeying God wherever He calls you, He will carry it all to completion. Even what we perceive as shortcomings can be used by the Father for incredible things. What's important is that you trust Him.