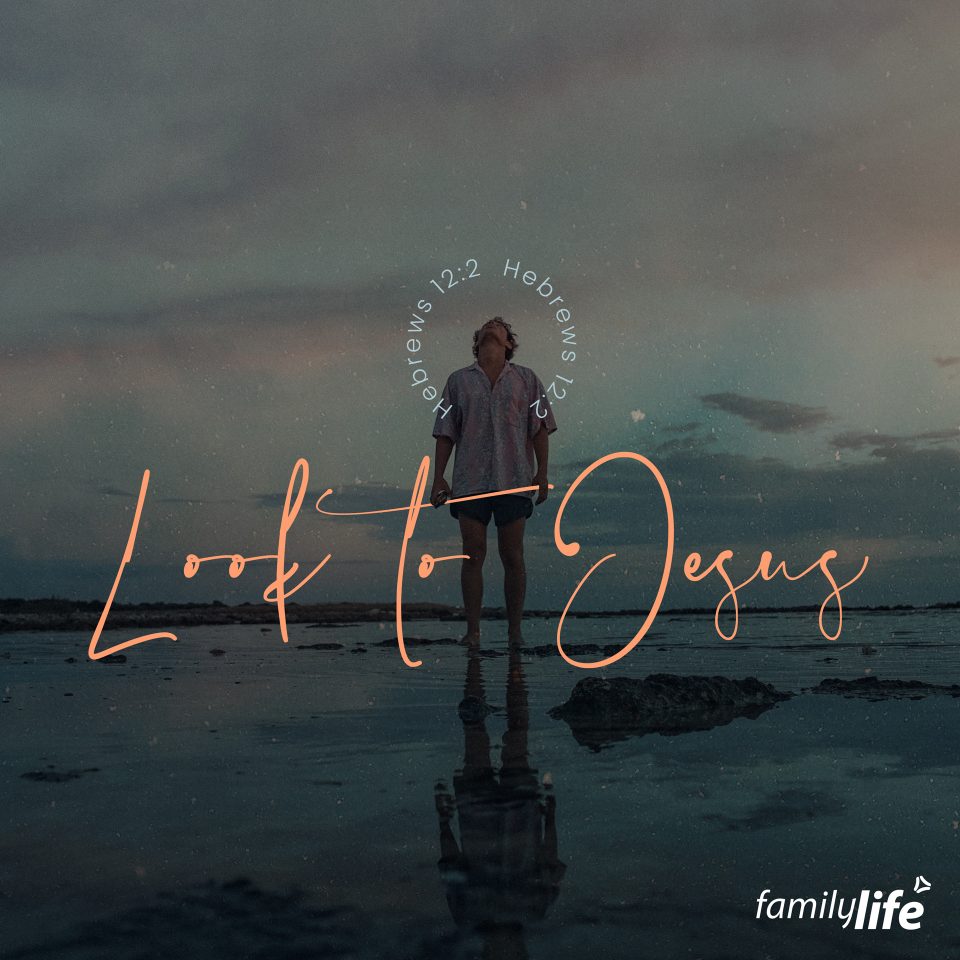 Friday, July 15, 2022
Hebrews 12:2
"…Looking to Jesus, the founder and perfecter of our faith, who for the joy that was set before him endured the cross, despising the shame, and is seated at the right hand of the throne of God."

Jesus endured the cross… an unimaginable pain that He could have stopped at any moment… because of the joy set before Him: the joy of seeing your face in Heaven. Imagine the joy that all believers will feel when they arrive in paradise with Jesus, not because we paid the debt for our mistakes, but because He paid them for us. If you have devoted your life to Christ and asked for His forgiveness, the greatest source of joy in your life should be knowing you are His. So in everything that you do, walk by the spirit, be patient in hard times, and be constant in prayer. Show that joy and hope of the Lord to everyone you meet, and it might just win another soul for God's kingdom.