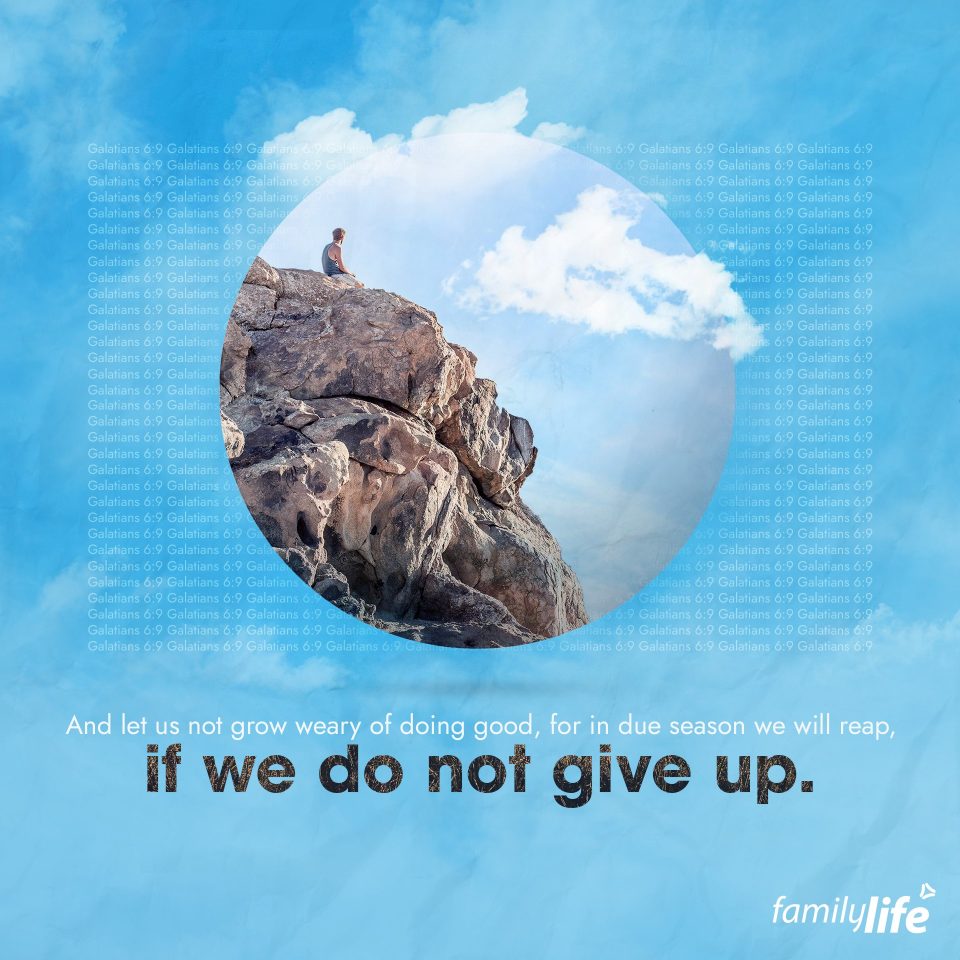 Thursday, November 17, 2022
Galatians 6:9
And let us not grow weary of doing good, for in due season we will reap, if we do not give up.
It's important that you take time to rest your body and mind. Even God rested on the seventh day of creation… however, He never stopped being God. The Bible doesn't say it's wrong to feel weary, but it does encourage you not to grow weary of doing good. We are called to be imitators of Christ; a desperately needed light in the world. Life is like a breath, or a season that comes and goes. Take seriously the time that God is given us and do as much good in His name as you can, not growing weary, but persevering until you reach the finish line.