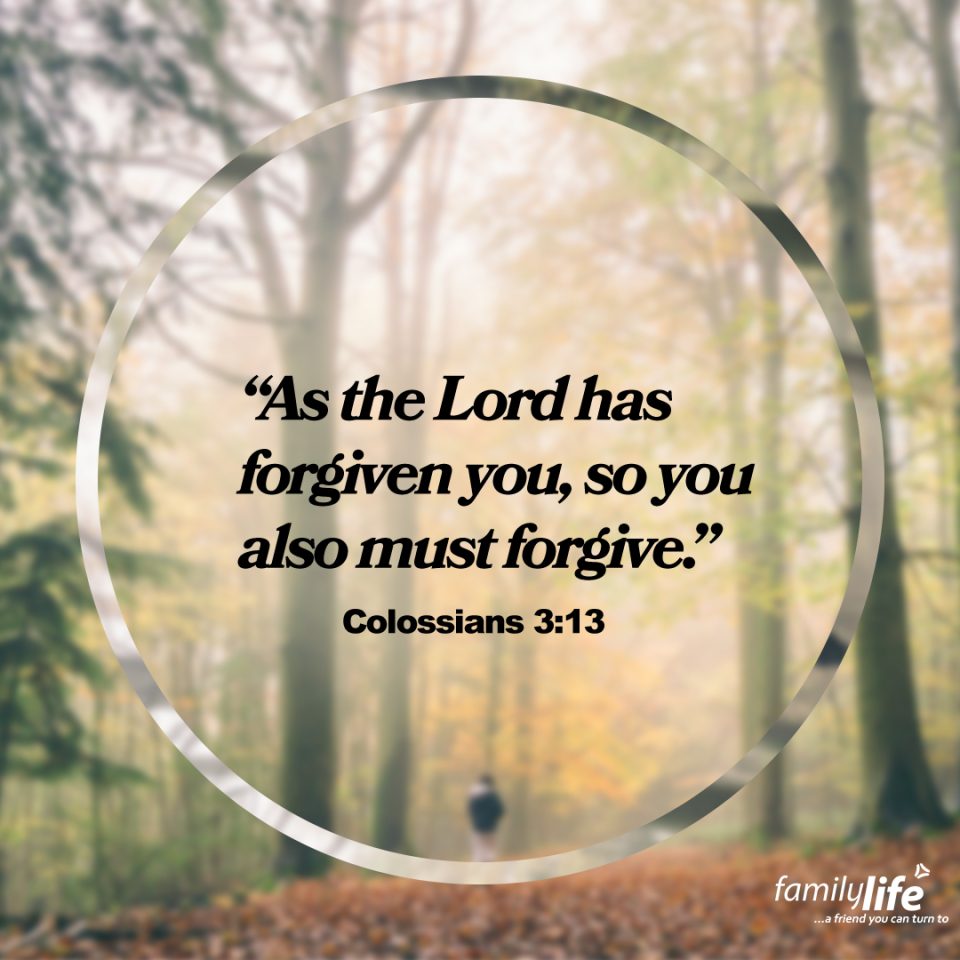 Wednesday, February 2, 2022
Colossians 3:13
…Bearing with one another and, if one has a complaint against another, forgiving each other; as the Lord has forgiven you, so you also must forgive.
Jesus set the ultimate example of love and mercy, and as followers of Christ, we should seek to emulate His love with those we meet. Especially now, the world is divided by strife and disagreement, and it's easy to get caught up in the discord. Being a peacemaker means being a light in the dark, forgiving those who have wronged you, and showing them the same mercy that God showed you.