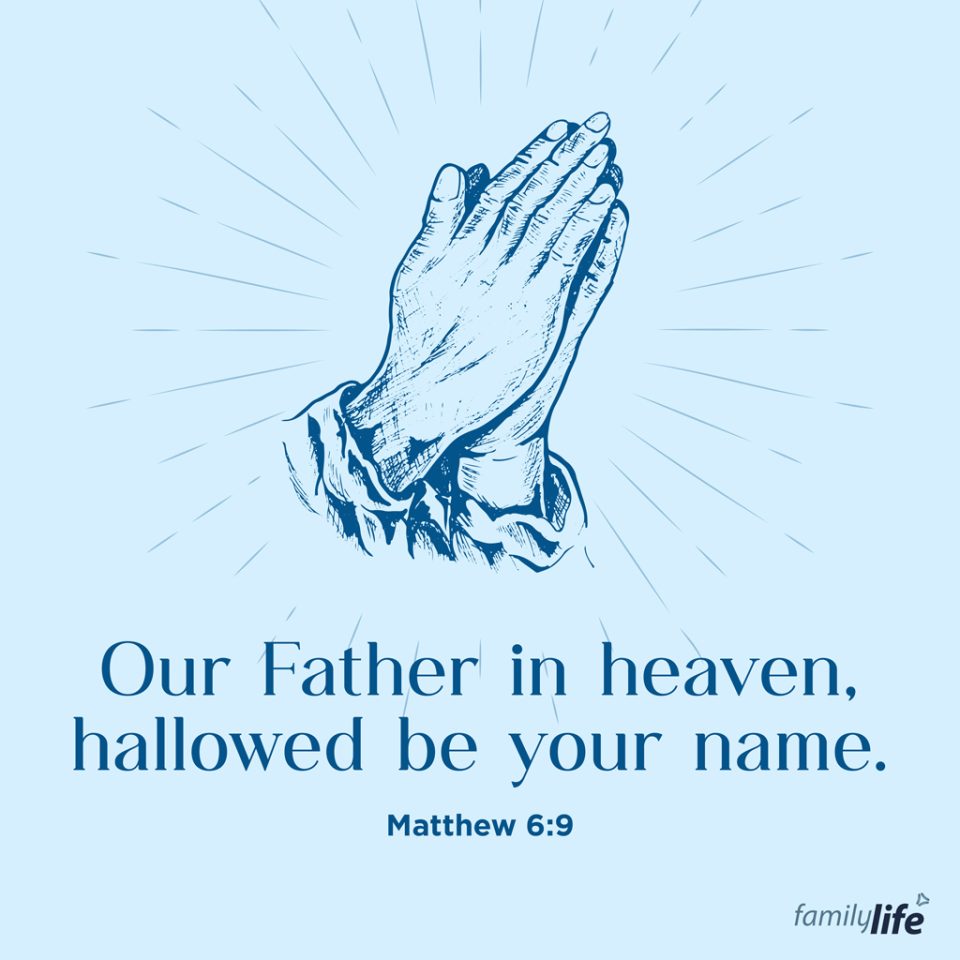 Monday, April 18, 2022
Matthew 6:9
Pray then like this: "Our Father in heaven, hallowed be your name…"
It doesn't sound like a natural way to start a prayer does it? Jesus wasn't trying to be fancy or ritualistic when He told us to pray this way. Instead, He was teaching us that God's relationship with creation is one that deserves our attention and our reverence. He's your Father, but He is beyond anything on earth or in heaven. His name holds all the authority in the universe, and when you pray "in Jesus' name" it shouldn't just be an idle phrase you put before "amen." It's claiming your right as a child of God to come before Him and ask for whatever you need.