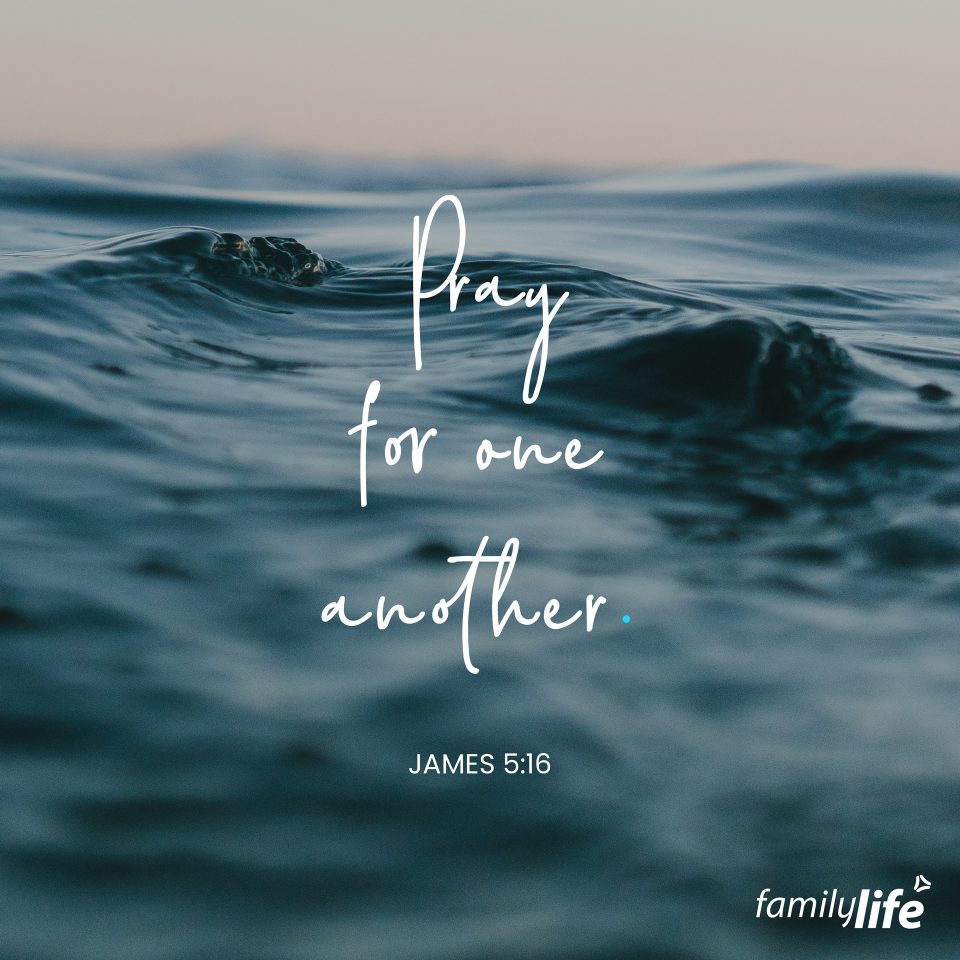 Wednesday, May 4, 2022
James 5:16
Therefore, confess your sins to one another and pray for one another, that you may be healed. The prayer of a righteous person has great power as it is working.
While prayer is between you and God, we shouldn't be afraid to pray with and for each other. As a Christian, you are part of the Body of Christ, and together we are called to look out for one another. The scriptures encourage us to confess our troubles and mistakes to each other, so that through prayer we can strengthen ourselves and our walk with God. The Lord hears the prayers of everyone, and the prayers of a righteous person carry a special weight. Surround
yourself with others who are firmly rooted in the Lord, and don't be afraid to ask for prayer, just as you would pray for them.