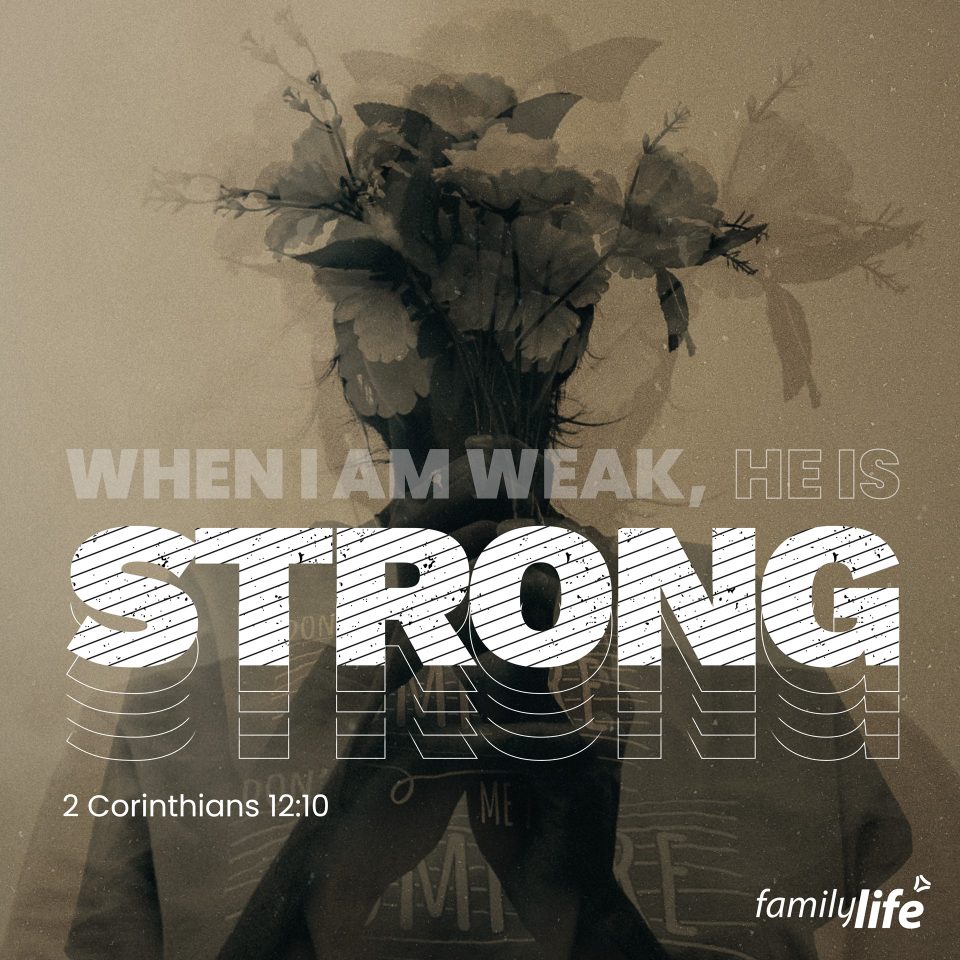 Tuesday, September 27, 2022
2 Corinthians 12:10
For the sake of Christ, then, I am content with weaknesses, insults, hardships, persecutions, and calamities. For when I am weak, then I am strong.
As a Christian in a sinful world, expect hardships and persecution in your life. But be content in all circumstances; this earth is not your home! If you've accepted Christ's payment for your sins, your destination is Heaven. Anything that happens here is just a stone in the road, and if you persevere and obey God even when it's hard, He will bless you… whether that's in this life, or the next. Through weakness, hardships and calamities, your strength will be your devotion to Christ.