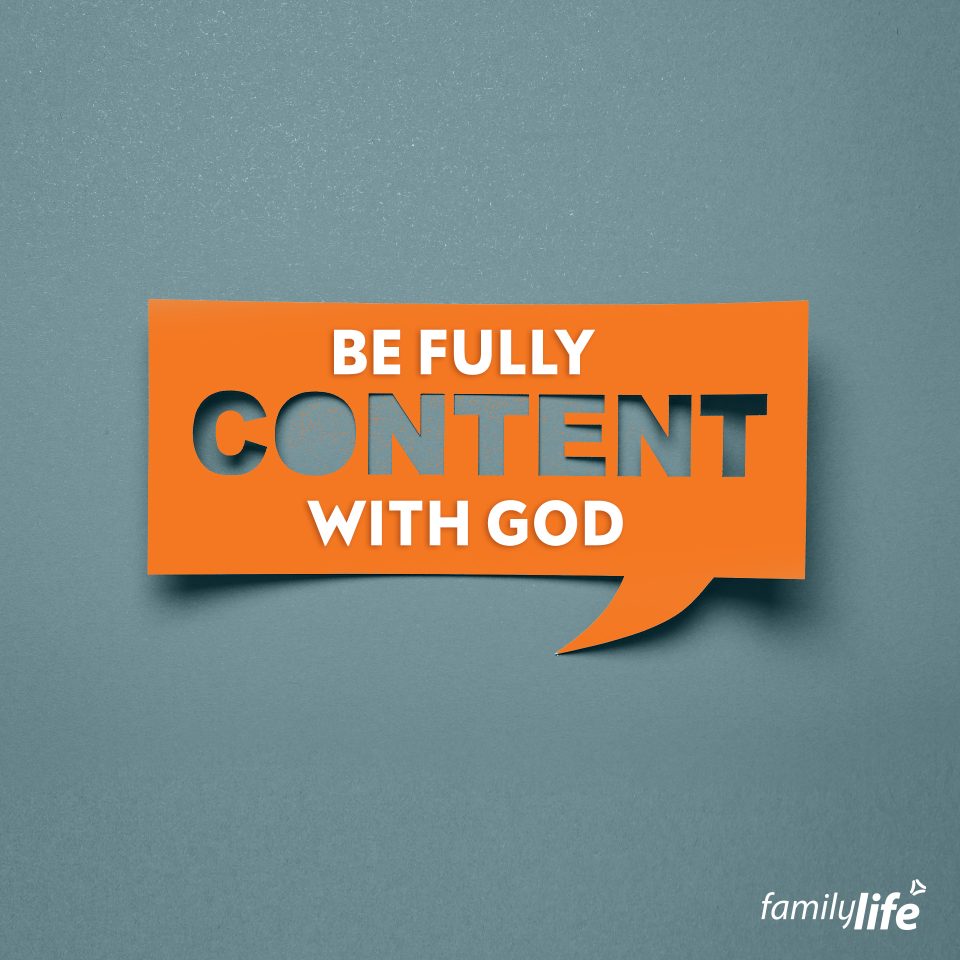 Thursday, June 16, 2022
Philippians 4:12
"I know what it is to be in need, and I know what it is to have plenty. I have learned the secret of being content in any and every situation, whether well fed or hungry, whether living in plenty or in want."
If the apostle Paul wasn't being stoned and thrown out of cities, he oftentimes wound up chained in a prison cell. But through it all, because of his trust in the almighty God, Paul learned to be content in every situation. Whether you live in plenty or in want of something, the Lord is always faithful. Trust in Him; He knows your needs, and He knows your wants. He will open some doors and close others, but no matter what, He will always be by your side, and that is reason enough to be joyful.