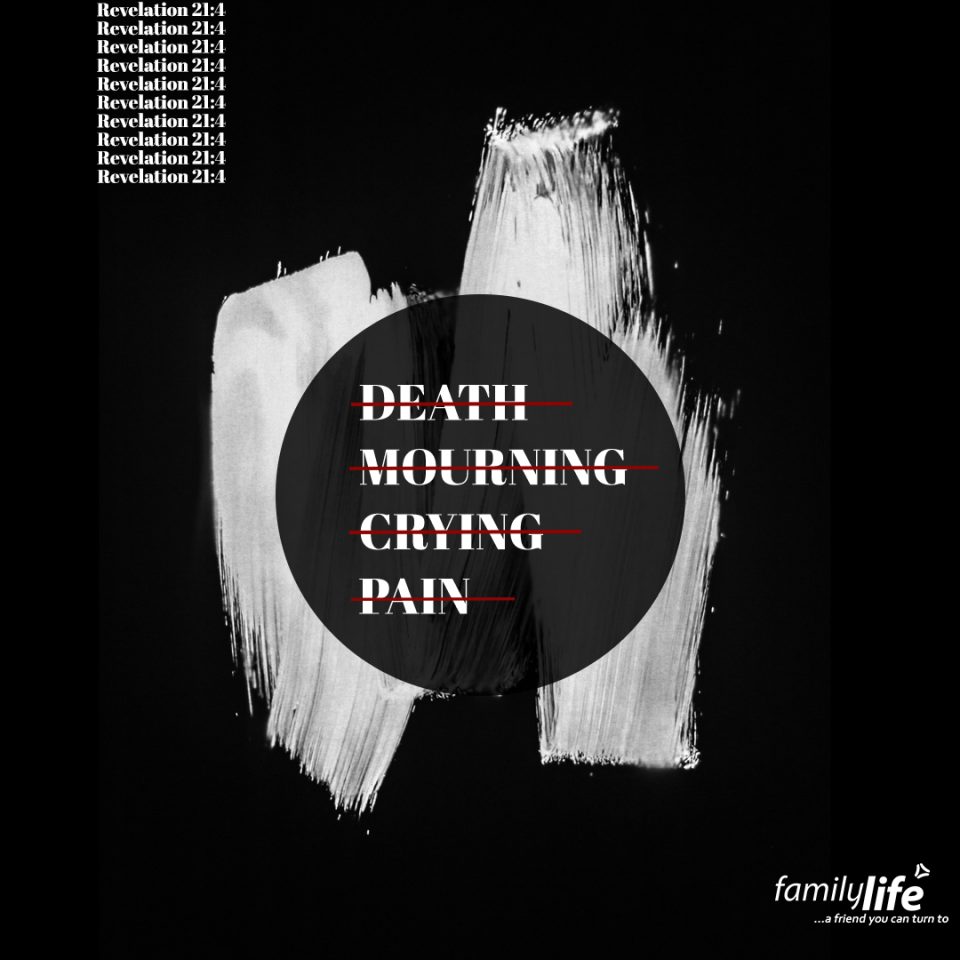 Thursday, March 10, 2022
1 Peter 5:7
Cast all your anxieties on Him, because He cares for you.
What is it that keeps you awake at night? What are the things that you stress over? When you are feeling overwhelmed and helpless about something in your life, remember that, ultimately, everything that has happened and is going to happen is perfectly in God's control. His plans are so much bigger than yours, and you can trust that He knows what He's doing. When you gives your problems to the Lord, you are putting your life into His hands, trusting in Him to make something beautiful from the bad.