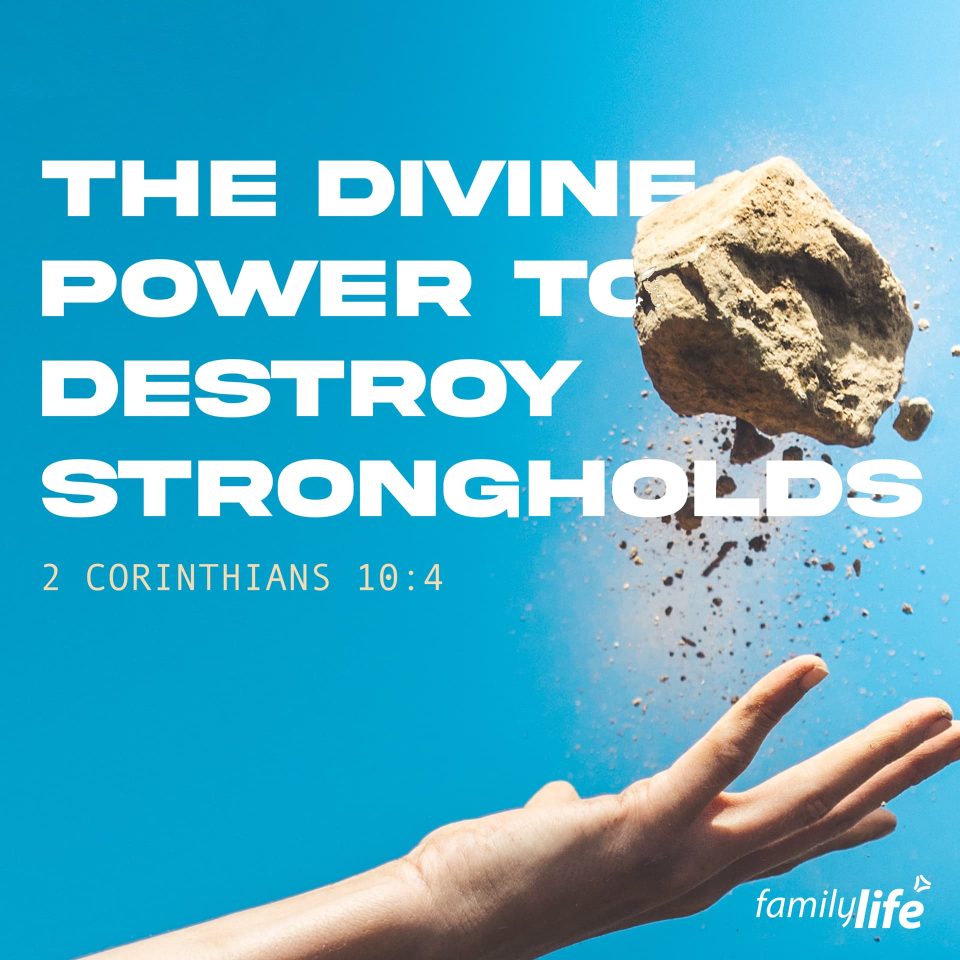 Tuesday, May 23, 2023
2 Corinthians 10:4
For the weapons of our warfare are not of the flesh but have divine power to destroy strongholds.
Your fight isn't a physical one, and your strength isn't material either. Your mission isn't to win earthly victories, but instead, to live a victorious life that honors God and wins the battles He made you for. And thankfully, your strength does not come from yourself or any worldly means, but from God alone. He has given you access to powerful weapons such as prayer, His Word, and the Holy Spirit to help you pursue what's right and ward off temptation and discouragement. Trust in God's power and seek Him diligently, allowing Him to equip you with the weapons you need to win wars. With God on your side, you are more than a conqueror.