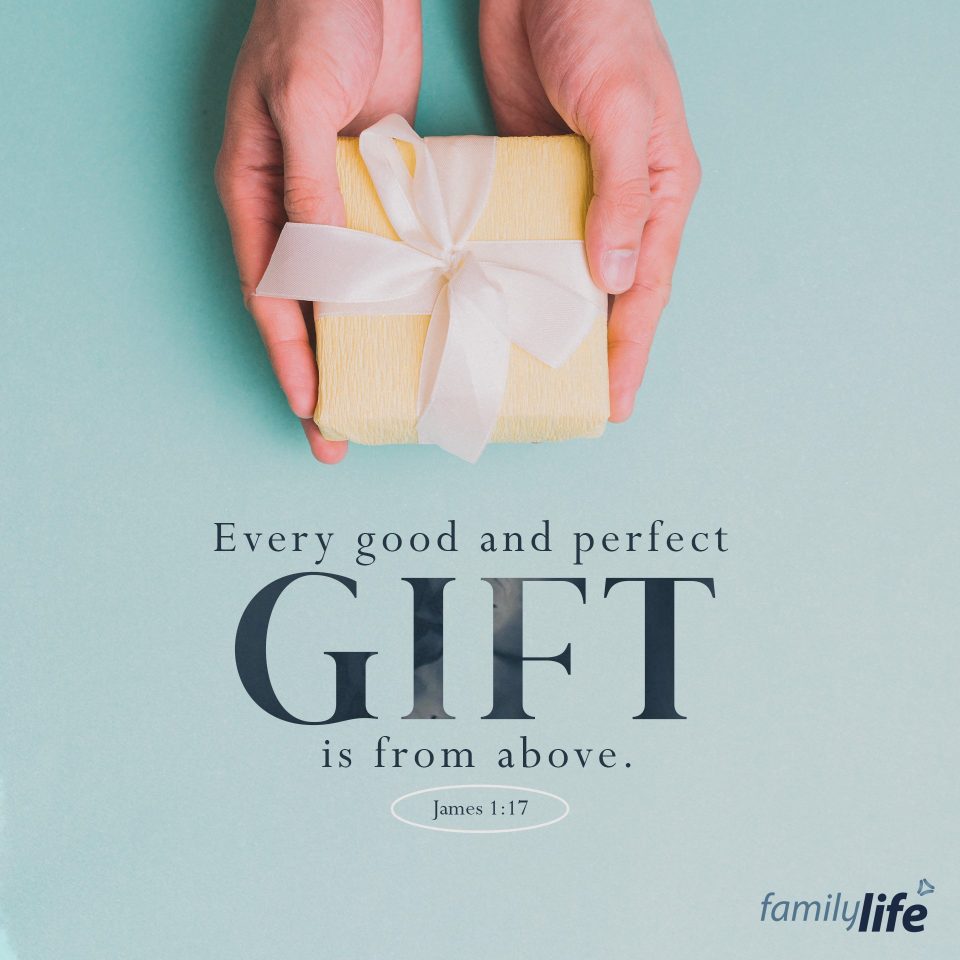 Monday, November 28, 2022
James 1:17
Every good gift and every perfect gift is from above, coming down from the Father of lights, with whom there is no variation or shadow due to change.
The beauty of winter snowfall and the warm taste of a hot chocolate are as much a part of everyday life as they are a personal blessing from the Lord. Today, take a second to thank God for the things you might take for granted, like the breakfast you ate this morning, or the fact that your car started. The Lord is just as involved in the everyday blessings of life as He is in miracles. He does, after all, hold the very universe together. Consider it a gift that He holds you together, too, and that He allows good things to happen every day.