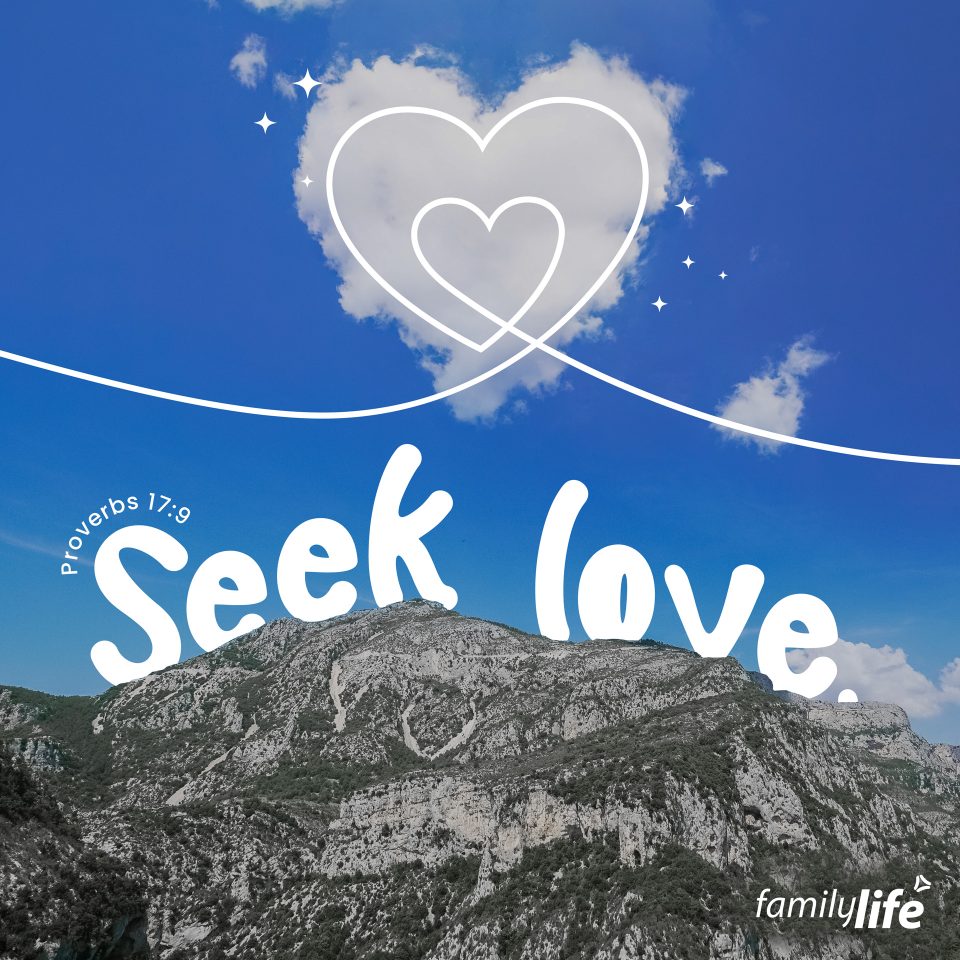 Thursday, May 12, 2022
Proverbs 17:9
Whoever covers an offense seeks love, but he who repeats a matter separates close friends.
It's easy to hold a grudge, but it can be hard to move on. Chances are you've had trouble forgiving someone before, or perhaps you even known someone struggling to forgive you. The reality is that nobody, whether friends, family or even a spouse, will ever have a perfect record. We will all let each other down at some point because sin is wired into our nature. It's reacting to the sins of others with the love of Christ that separates God's children from the rest of the world.