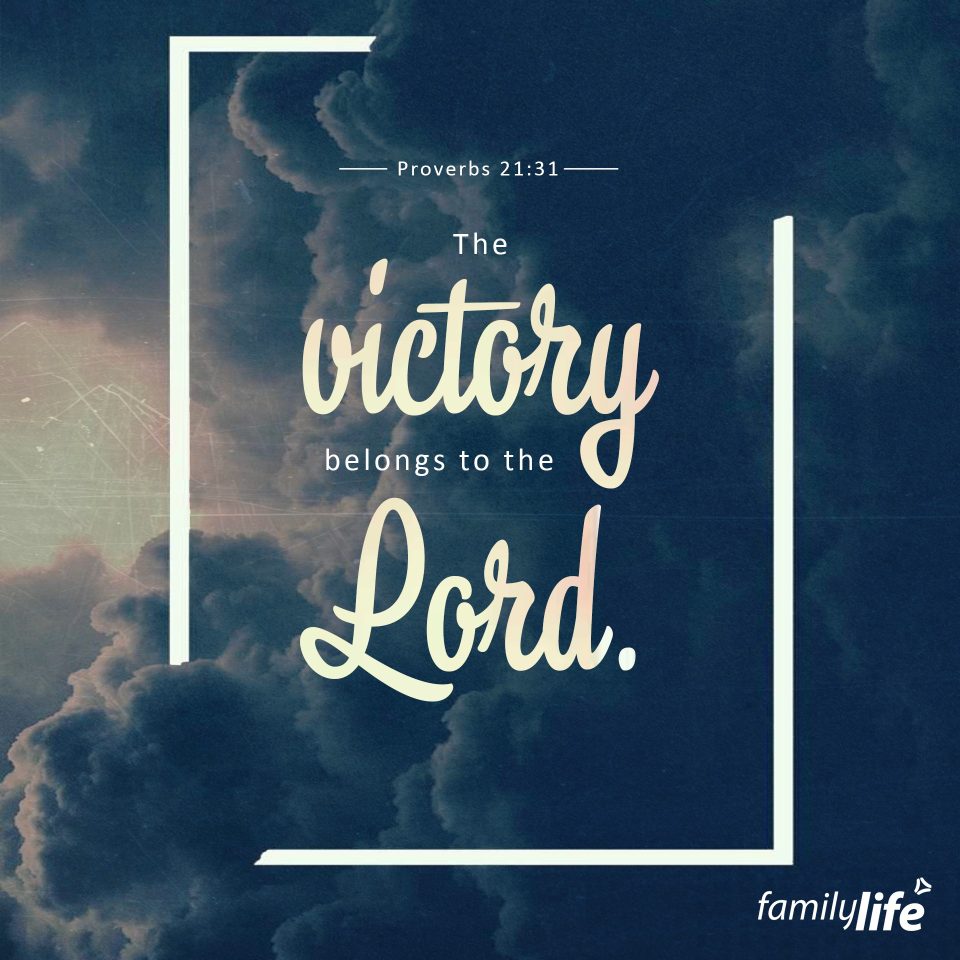 Monday, November 7, 2022
Proverbs 21:31
The horse is made ready for the day of battle, but the victory belongs to the Lord.
Everything belongs to God, including you and your victories. We should never become so confident in ourselves that we forget to give credit to God, who puts breath in our lungs. You can do all things through Christ, but without Christ you can do nothing. Every day He will equip you for the things He wants you to do, but it's on you to obey God and be a part of His story. Sit down, pray, and earnestly consider where the Lord is calling you. When we pursue earthly things, we win earthly prizes, but in fighting battles for God, you will find victory.