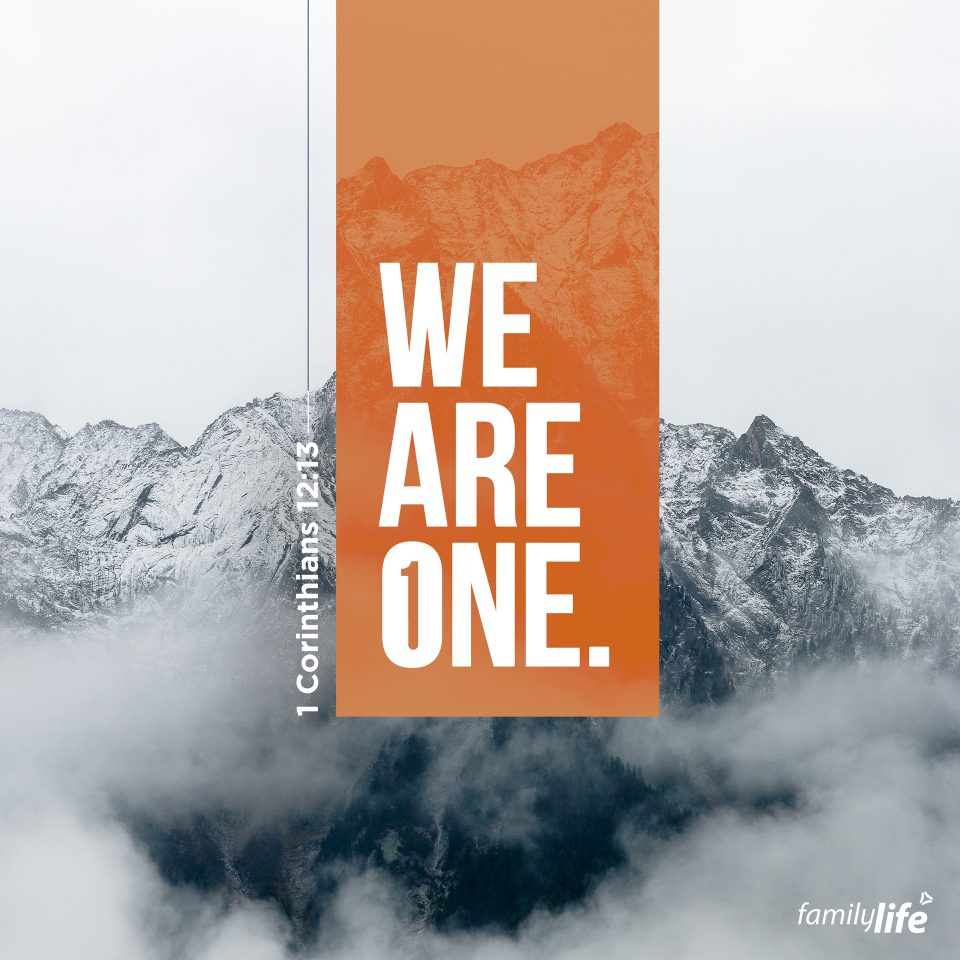 Friday, April 29, 2022
1 Corinthians 12:13
"For we were all baptized by one Spirit so as to form one body—whether Jews or Gentiles, slave or free—and we were all given the one Spirit to drink."
For most of history, it was understood by God's people that they were the only ones worthy of Heaven… but Jesus changed all that. It didn't matter whether they were Jews or Gentiles, slaves or free; He died to save everyone, no matter who they were or what they had done. The same is true today, as the Holy Spirit unites believers of all kinds. Rejoice that the body of Christ is one where anyone is welcome, and remember, that the Lord has commanded us to love our neighbors. For us to serve the Lord with our best, it's important that the members of Christ's body share in unity, obedience, and love.