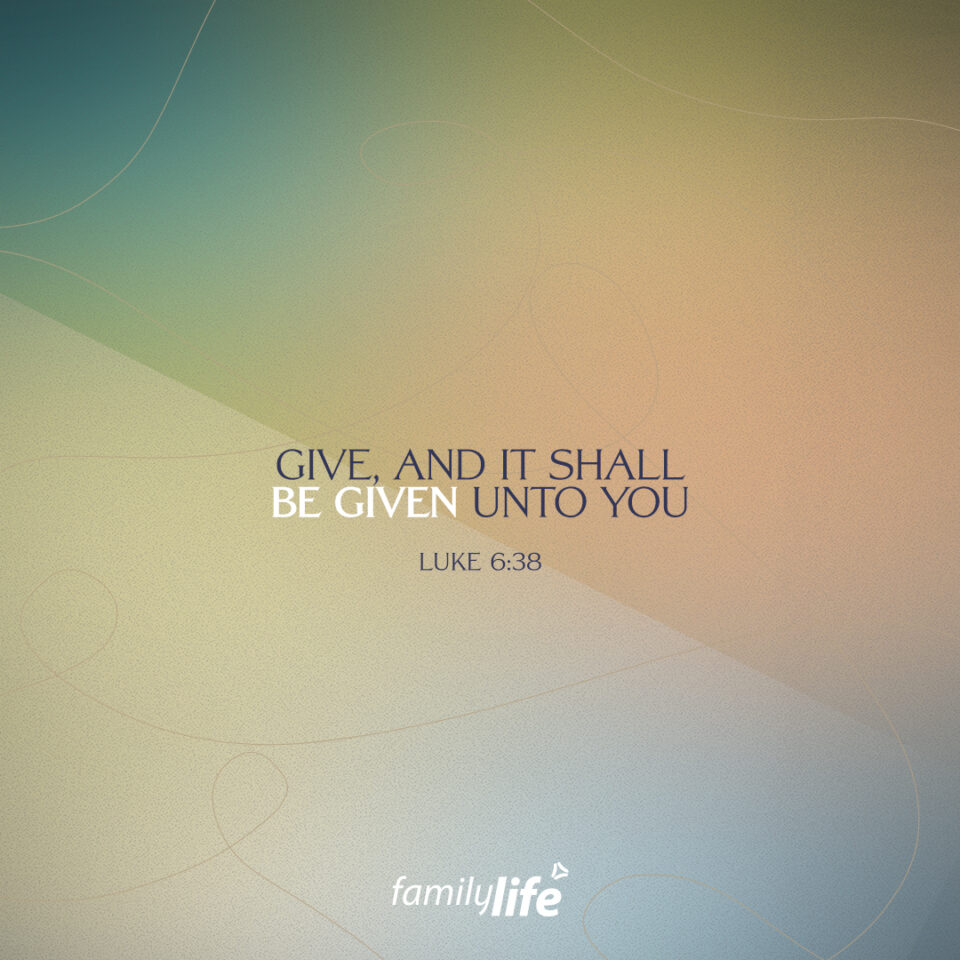 Tuesday, December 21, 2021
The apostle Luke records God's response to a generous heart.
Luke 6:38 Give, and it shall be given unto you; good measure, pressed down, and shaken together, and running over, (KJV)
As you live generously, you'll discover a bedrock truth – you'll receive more than you give! Giving with the right attitude catches God's attention. Living with a generous spirit, you can't go wrong – your return on investment will surprise you!
If giving is an unfamiliar practice — start small – but, give consistently! God is our example for giving. He never gives just enough … He always gives more! If you choose to be generous with God, He will bless you.