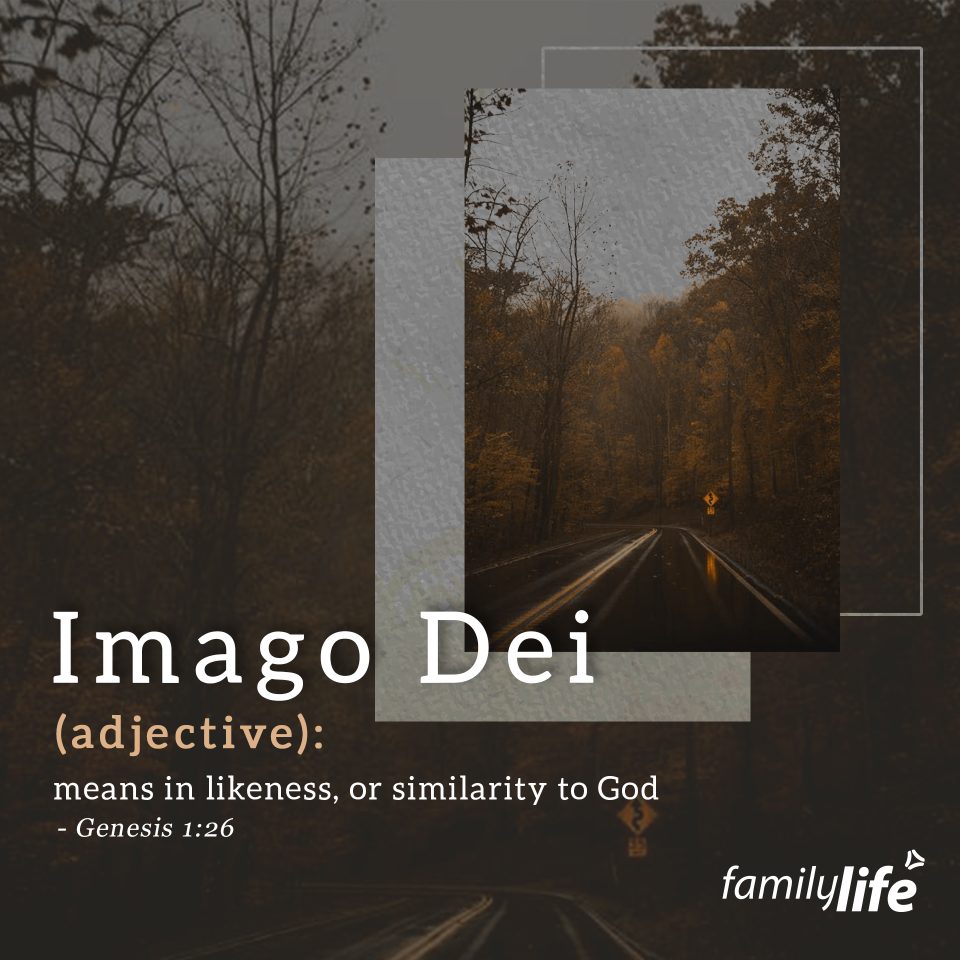 Wednesday, August 31, 2022
Genesis 1:26
Then God said, 'Let us make man in our image, after our likeness. And let them have dominion over the fish of the sea and over the birds of the heavens and over the livestock and over all the earth and over every creeping thing that creeps on the earth.
God made you in His image. He is three in one: Father, Son and Holy Spirit, and likewise, you were also made with three parts: your body, mind and soul. Each of those three things are "you" but at the same time, none of them are entirely you, illustrating how the God who made you in His image can be three in one. You are a unique and special creation, loved by the
Almighty who sent His son to die for you. He has given you unknowable potential in this world, and if you walk where He calls you, you will bring glory to Him.