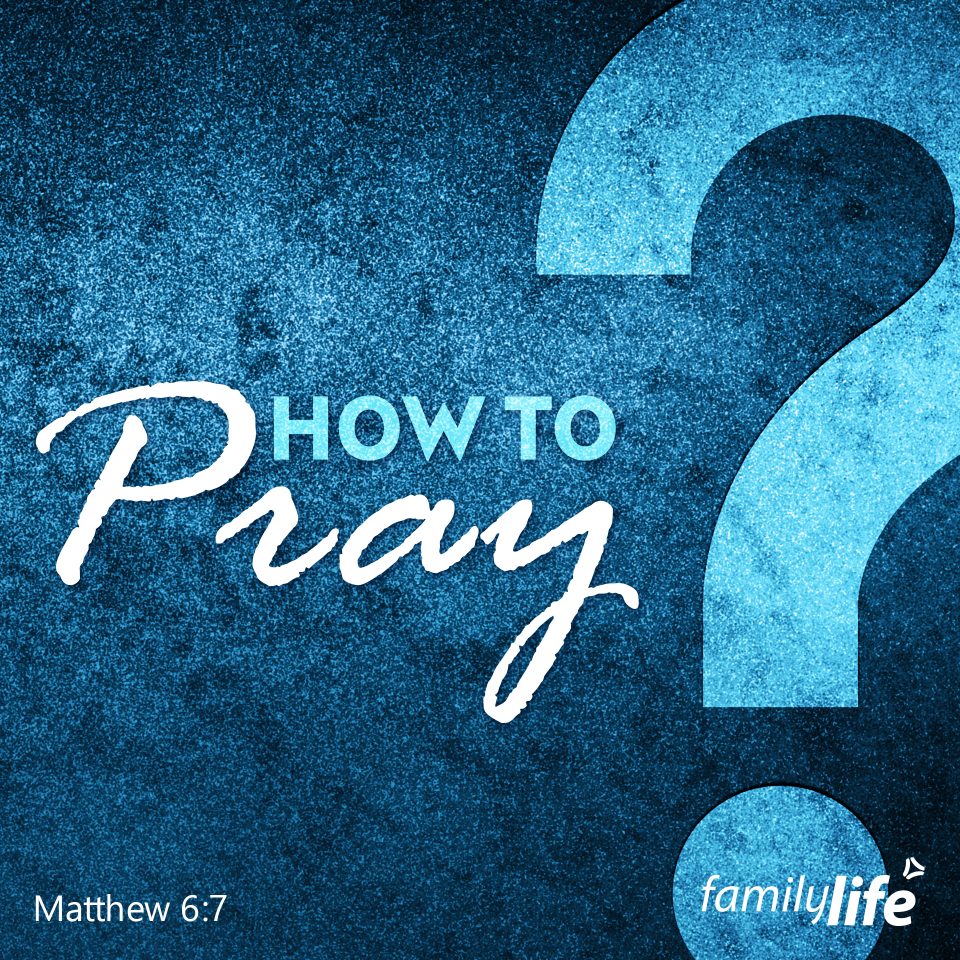 Tuesday, May 3, 2022
Matthew 6:7
"And when you pray, do not heap up empty phrases as the Gentiles do, for they think that they will be heard for their many words."
Those who are born again in Christ have a relationship with God. When you pray, He wants you to pray genuinely, and from your heart, not as a ritualistic plea. Praying longer or more often doesn't always mean praying better. When you present your requests to God, be present, and above all, seek His will. God's answers to your prayers may be better than you had hoped, or not at all what you had expected, but our Father loves a faithful heart that trusts in His plan.