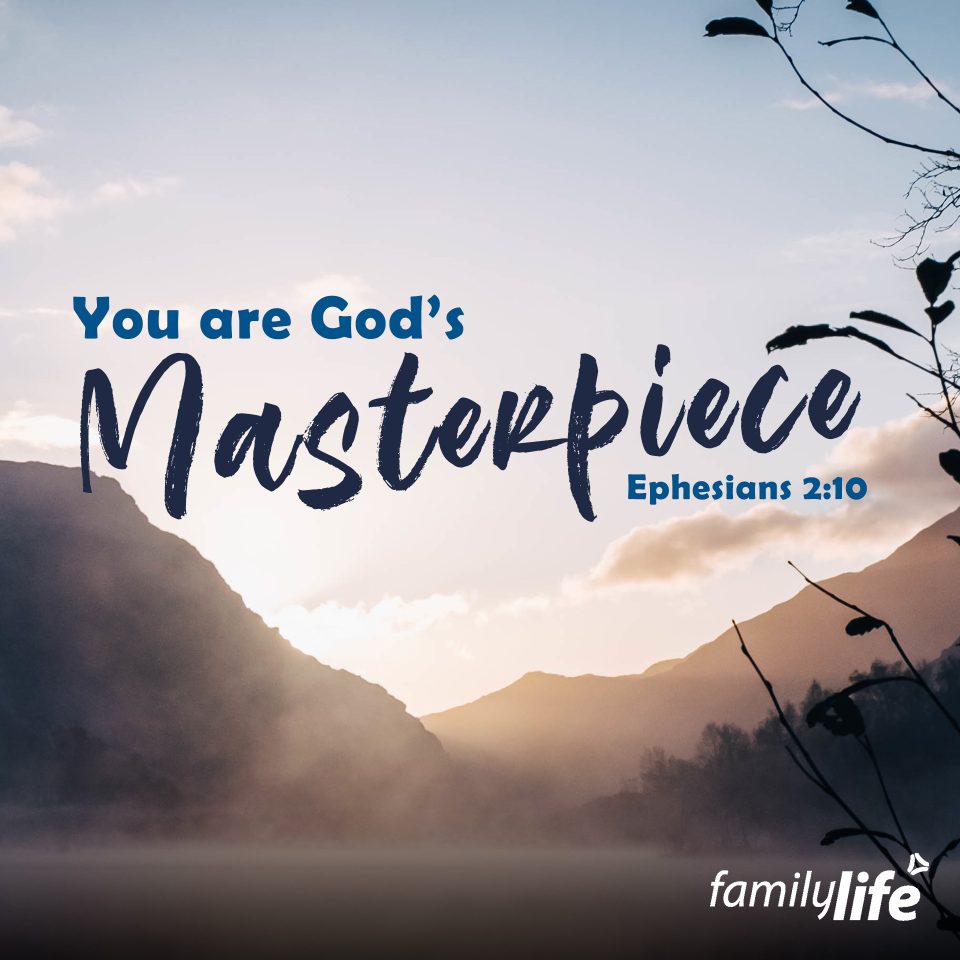 Tuesday, June 7, 2022
Ephesians 2:10
"For we are his workmanship, created in Christ Jesus for good works, which God prepared beforehand, that we should walk in them."
Have you ever completed something that you were proud of? Imagine the pride of an author who has just finished a masterpiece that he wants the whole world to read. Your Father in heaven feels the same pride toward you, His creation. Flawed and sinful though you may be, God loves you completely, and as He was making you, He prepared you to serve Him. You are his workmanship, created and renewed in Christ for good works; so what will you do for Him today?