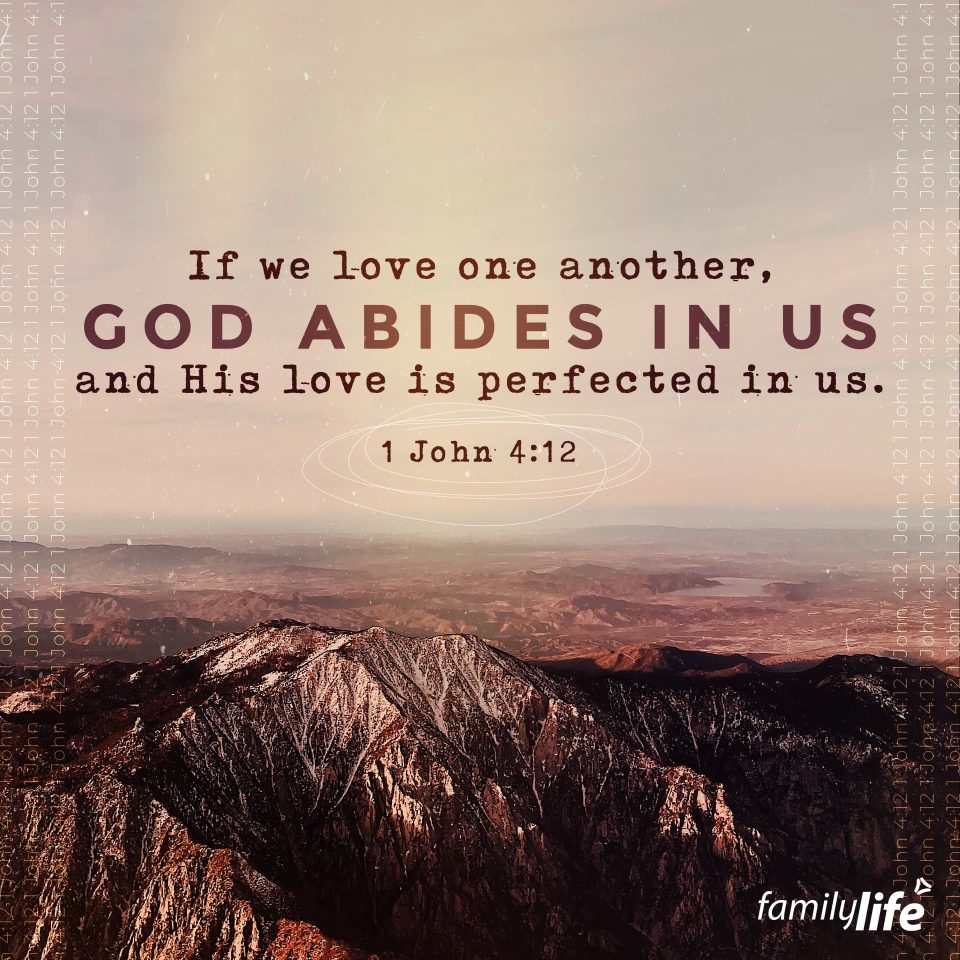 Thursday, February 16, 2023
1 John 4:12
No one has ever seen God; if we love one another, God abides in us and his love is perfected in us.
The Maker of the world has no need for you or me. He's God after all. But He demonstrated His tremendous love for you when He sent His Son to pay for your mistakes. After being shown that kind of love, how can you and I be content to sit on the sidelines? 1 John urges believers to love not just each other, but the lost, too. Each person, no matter who they are or what they've done, is unfathomably valuable to God. If you can love the sinner and the saved alike, God abides in you, and His love is expressed and perfected through you.