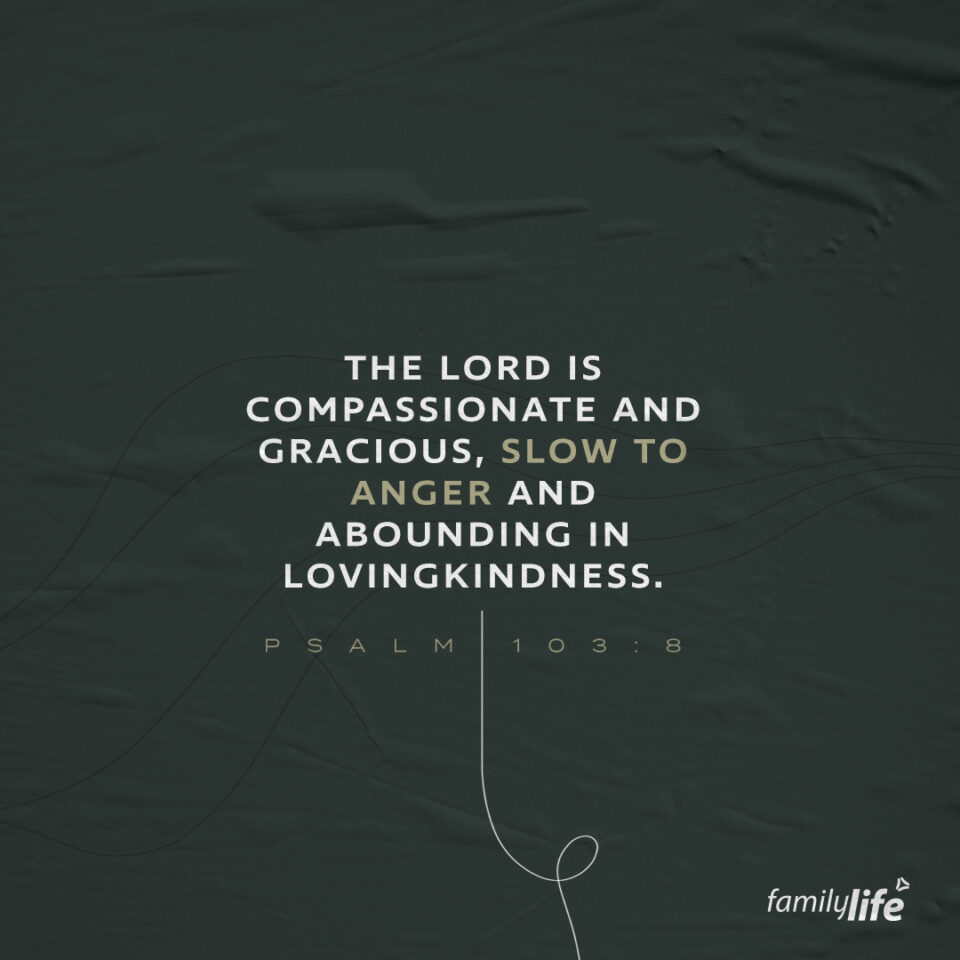 Friday, November 19, 2021
A psalm of David affirming the mercy, grace, and long-suffering nature of God to His children.
Psalm 103:8 The Lord is compassionate and gracious, slow to anger and abounding in lovingkindness. (NASB)
God's love is easy to take for granted: as one Bible teacher declared: "God will never love you any more or less than He does right now"! God's love for you is not performance based: it's unconditional.
Yet, there's more. God understands we are weak, flawed human beings. The first time we fall into sin – God does not strike us down with a bolt of lightning! Instead, He is long-suffering . . . slow to anger, willing to forgive.