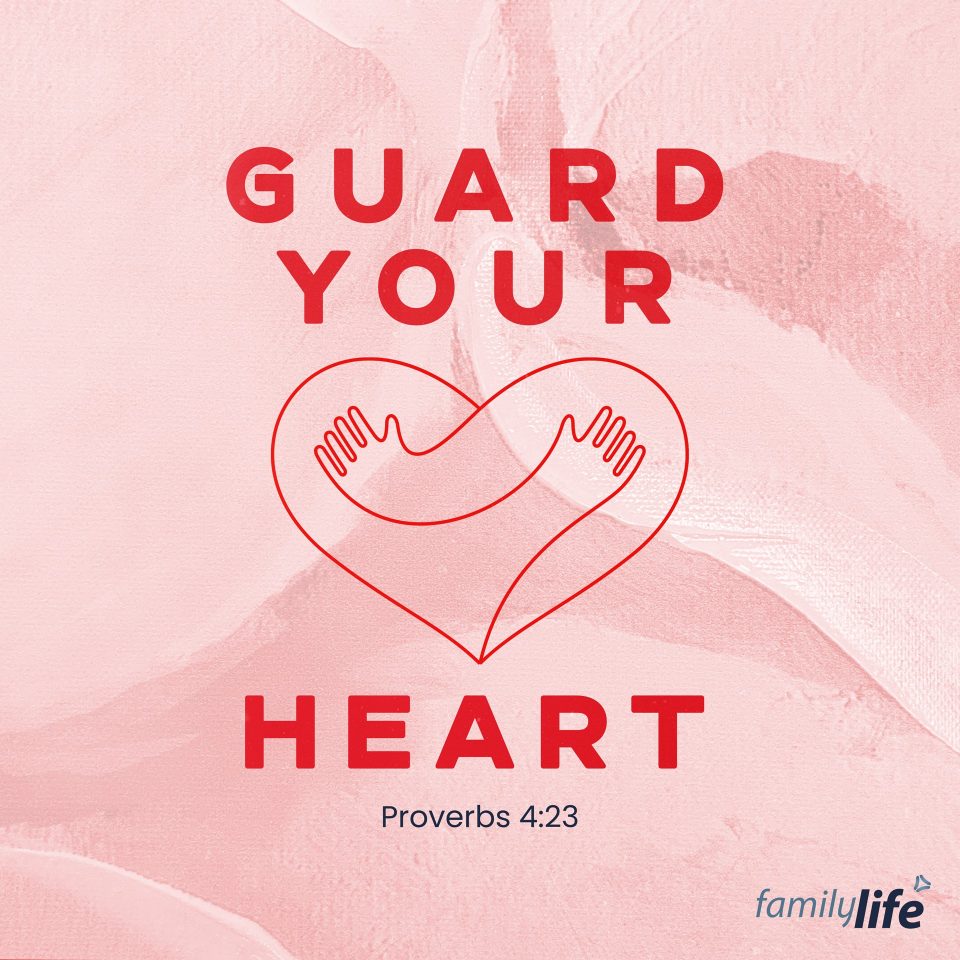 Wednesday, September 21, 2022
Proverbs 4:23
Keep your heart with all vigilance, for from it flow the springs of life.
What you let into your heart is generally what comes out of it. In other words, "you are what you eat." The Bible warns us to guard our hearts and minds, because the things we say and do flow out of what's inside us. Christ called you to be an example of Him, and you can't do that when what flows from your heart isn't honoring to God. Proverbs urges us not just to guard our hearts, but to guard them with all vigilance, because from it comes your attitude, your conscience, and your joy.