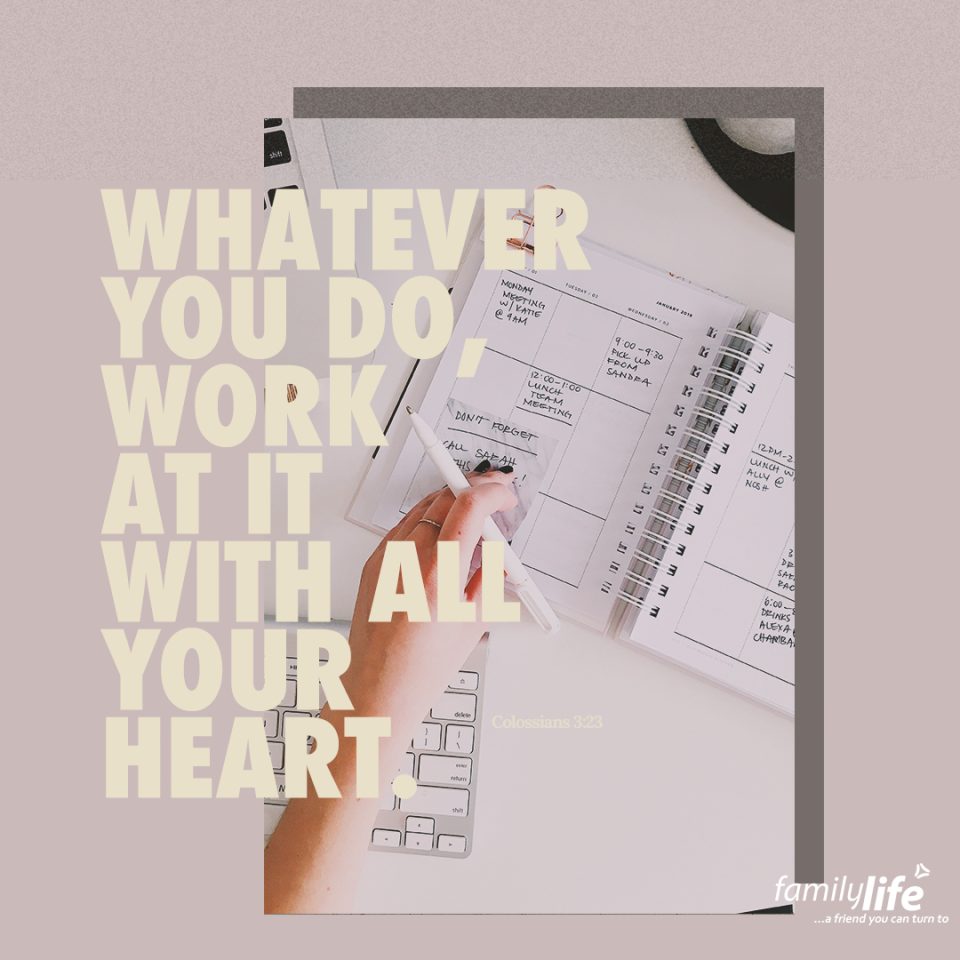 Monday, February 14, 2022
Colossians 3:23 Whatever you do, work at it with all your heart, as working for the Lord, not for human masters
By accepting Jesus into our hearts, we have become servants of Christ. In everything we do, we should be putting forward our best effort, like we're working for the Lord himself. When we give our best in everything we do, it sets an example to the rest of the world, and makes our Father proud.