Family Life delivers Christ-centered radio through a mix of Contemporary Christian music, Bible teaching and family-oriented programs, and radio dramas for the young at heart.
Click to listen to your favorite Podcast
FIND YOUR FAMILY LIFE STATION
There are dozens of radio outlets that make up Family Life's radio network in New York and Pennsylvania. Our stations start in Erie, PA and span eastward to Scranton, PA. Going north, the network stretches up to Lake Ontario, reaching into parts of Upstate, NY like Rochester and Buffalo. Extending down into Pennsylvania, we reach as far south as Shenandoah. The On-Air Schedule outlines what you will hear on Family Life and when.
Bringing a Christian Worldview to what's happening in New York, Pennsylvania, across the country, and around the world with hourly newscasts, special features, and programs from the Family Life News team.
Family Life Music Team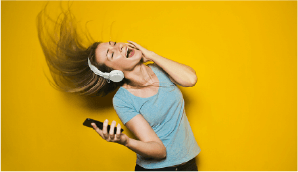 We appreciate your feedback, click below to register to be a part of our Family Life Music Team.
Program Sponsors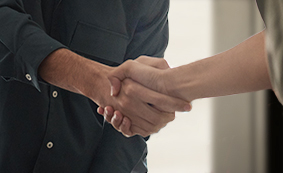 Thank you to all the businesses and organizations that support Family Life.