The Performing Arts Department is committed to presenting quality family friendly shows and events that uplift and inspire.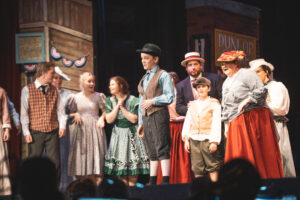 Family Life's Youtheatre is an educational drama ministry for young people, ages 8-15. Produced by our incredible staff, the Youtheatre productions are performed at Family Life each Spring with full production value! Students study music, acting, and dance and the shows presented are based on well-known stories.
The stage is a wonderful tool to creatively communicate the message of hope. Here at Family Life, our goal is to honor the Lord while providing exceptional theatric productions that inspire, entertain, educate, and challenge both the audience and those directly involved.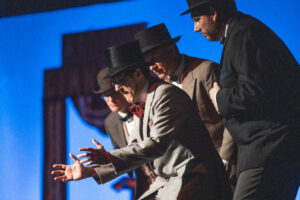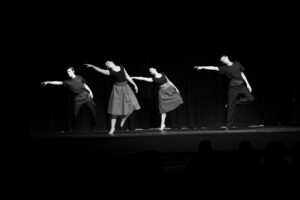 Family Life's Youtheatre Workshops are weeklong theatre day-camps that take place in multiple locations throughout New York and Pennsylvania from June to August. The workshop is perfect for students interested in more intensive training and are held in over 12 locations in FLM's listening area! After five consecutive days of learning and rehearsing, the students present a performance for parents and families featuring all their hard work!
Youtheatre Dance Workshops
Our Family Life Dance Workshop equips students from ages 6-15 with the basics of ballet as a way to worship and bring glory to God. Held in June, we offer two separate week long workshops at the Family Life Center. Classes are in the mornings and are divided by ages when signing up. On Friday at noon we all come together to show our family and friends what we learned over the past week. (We ask you please have ballet or jazz shoes to dance)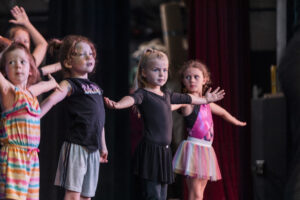 Here at Family Life, we are passionate about nurturing artistic growth while maintaining an environment of friendship, fun and inspiration. We offer a number of workshops and performance opportunities in music, theatre and dance, all in an effort to develop the gifts and abilities the Lord has given
Secret Garden Auditions
Open to everyone ages 8 and up!
Those auditioning are asked to prepare a 32 measure cut (portion of a song no longer than 32 measures) that best showcases their voice in a style appropriate for the show. No a cappella please. Bring along sheet music for provided accompanist or a recording.
Subscribe to Audition Alerts
"*" indicates required fields