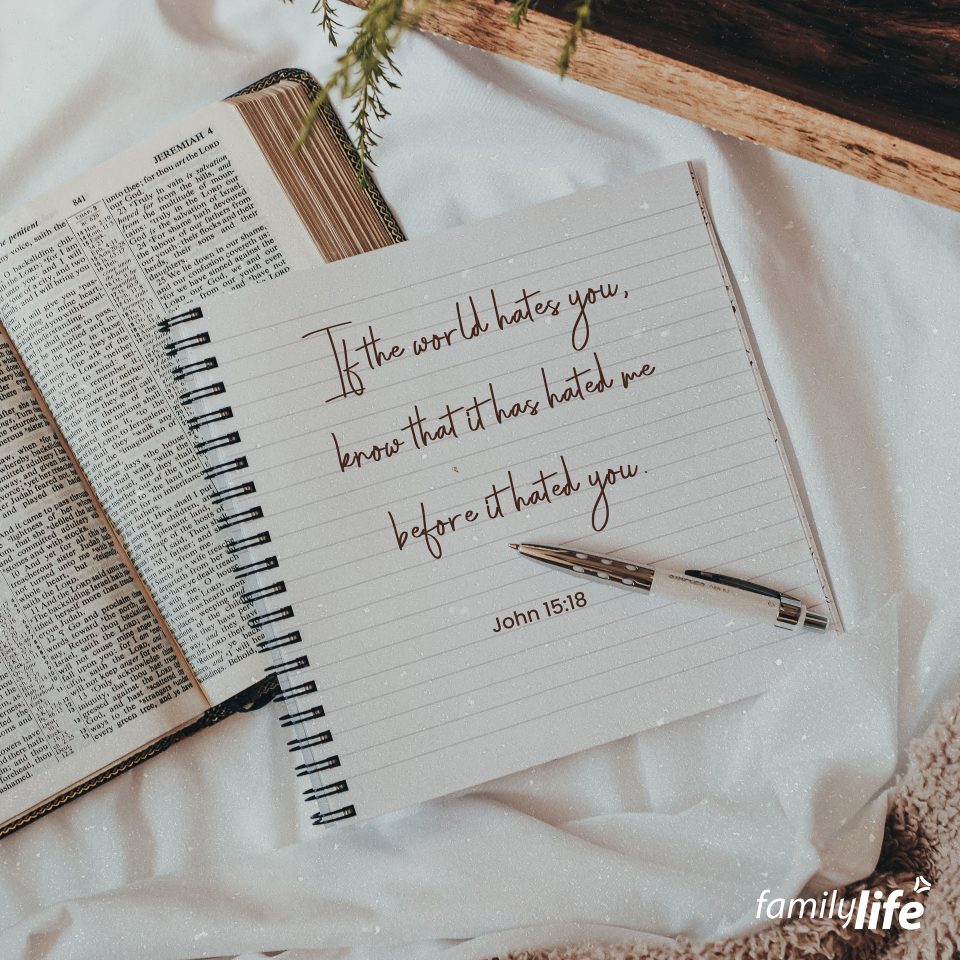 Wednesday, July 20, 2022
John 15:18
If the world hates you, know that it has hated me before it hated you.
If you love and obey the Lord, the world isn't going like you and what you stand for. After all, they certainly didn't like Jesus. He taught and proclaimed things that neither the authorities nor religious leaders of the time wanted to hear, and though Christ's ministry touched the hearts of many, He made many enemies as well. Don't be surprised when the world turns against you and your God, and don't be afraid either. The Kingdom of God is your true home, the one you fight for here on earth, and that is something that they can never take away from you.