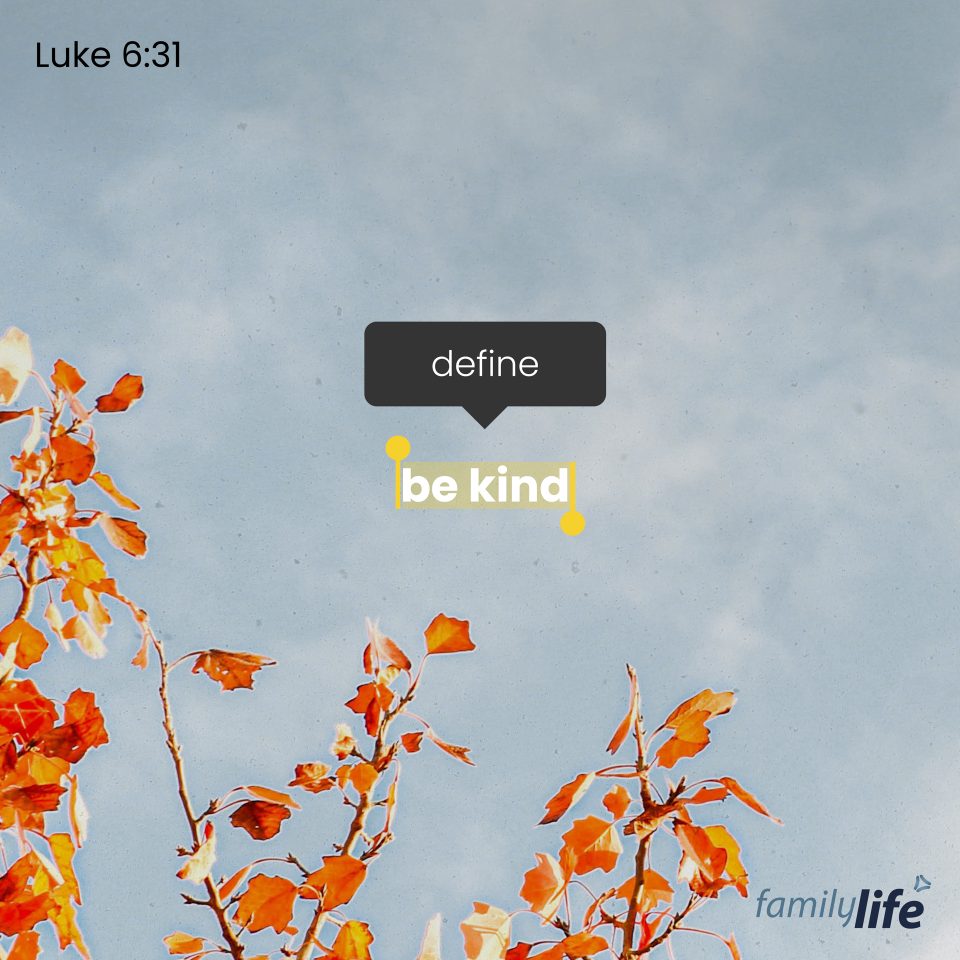 Thursday, July 28, 2022
Luke 6:31
And as you wish that others would do to you, do so to them.
It's important that we treat others the way we, ourselves, want to be treated. The greatest commandment, second only to loving God, is to love your neighbors as yourself. If you want the love, respect and grace of others, you must be willing to treat them the same way. If you want others to give fair thought to your beliefs and to hear your voice speaking out for God, be willing to treat them fairly as well. Gentle words can end battles, and a soft answer turns away wrath.