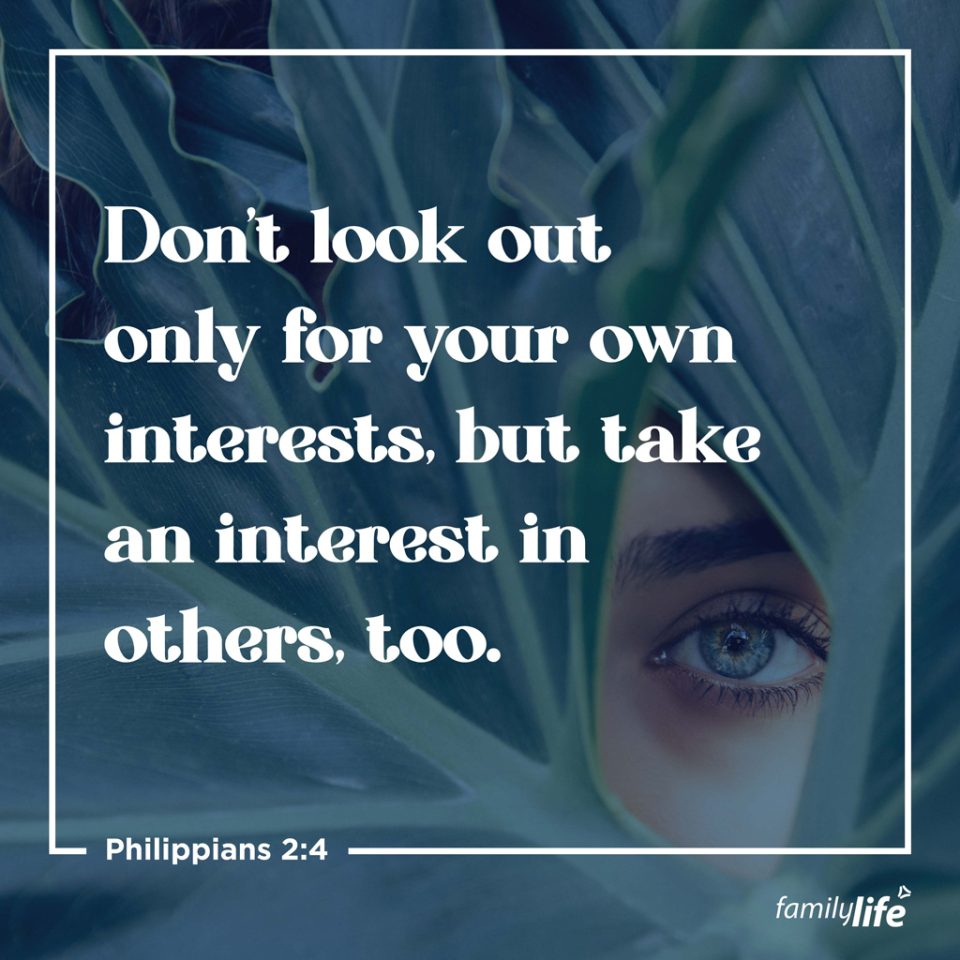 Monday, March 28, 2022
Philippians 2:4
Do nothing from selfish ambition or conceit, but in humility count others more significant than yourselves. Let each of you look not only to his own interests, but also to the interests of others.
Human nature, which is fundamentally sin nature, drives you to serve yourself and your own interests. Our inherent selfishness makes itself clear from our first tantrums as a toddler, through our youth and into adulthood. This is what makes loving others so special. When you focus on others, putting their needs on a higher pedestal than your own, you are betraying your human nature and showing everyone the love of God. His Word assures us that a life lived selflessly is far more rewarding than a life lived for yourself.