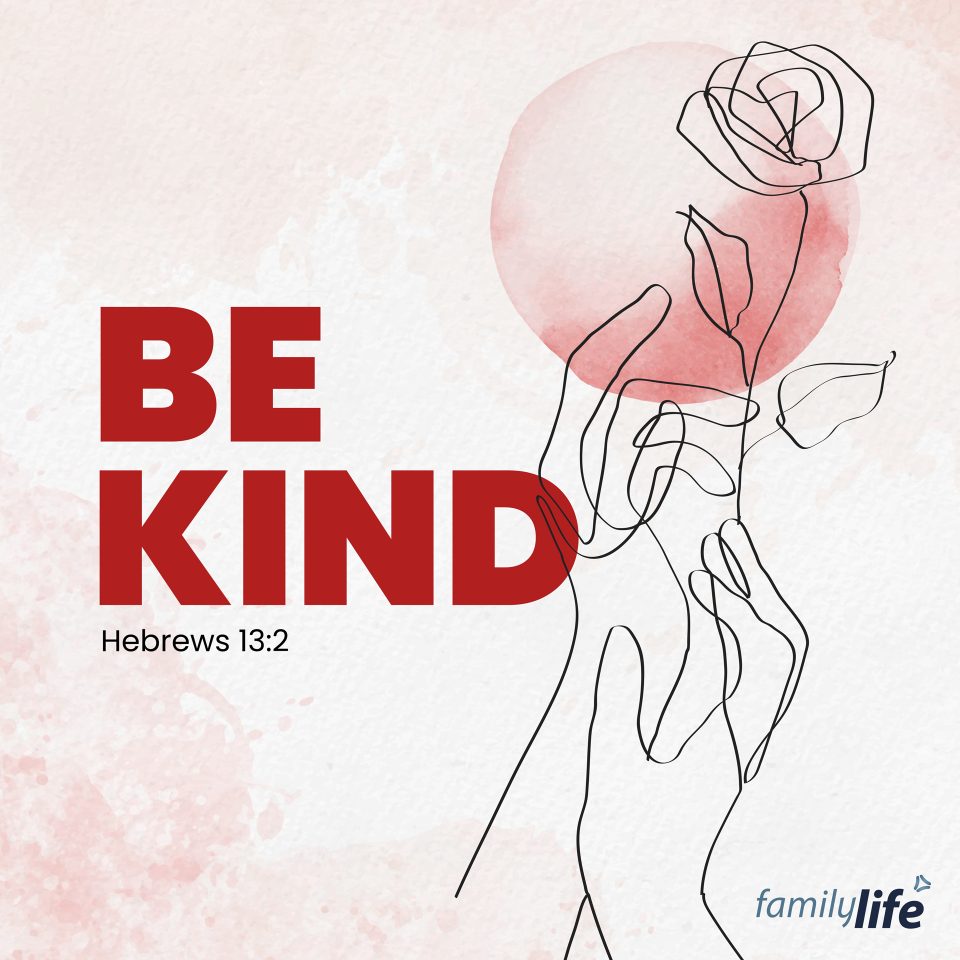 Tuesday, June 28, 2022
Hebrews 13:2
Do not neglect to show hospitality to strangers, for thereby some have entertained angels unawares.
The bible doesn't tell us everything there is to know about angels. However, we do know that they serve the Almighty in both the spiritual and the physical world, and they have even disguised themselves as people to carry out God's purposes. The Lord wants us to be kind and hospitable to everyone we meet, showing the love of Christ not only to our friends but also to strangers. By doing this, the Word tells us that some have entertained angels without knowing it. Show grace and goodness to everyone you meet; you might not meet an angel, but you will meet a person, infinitely loved by God, whom He has called you to treat with love and humility.