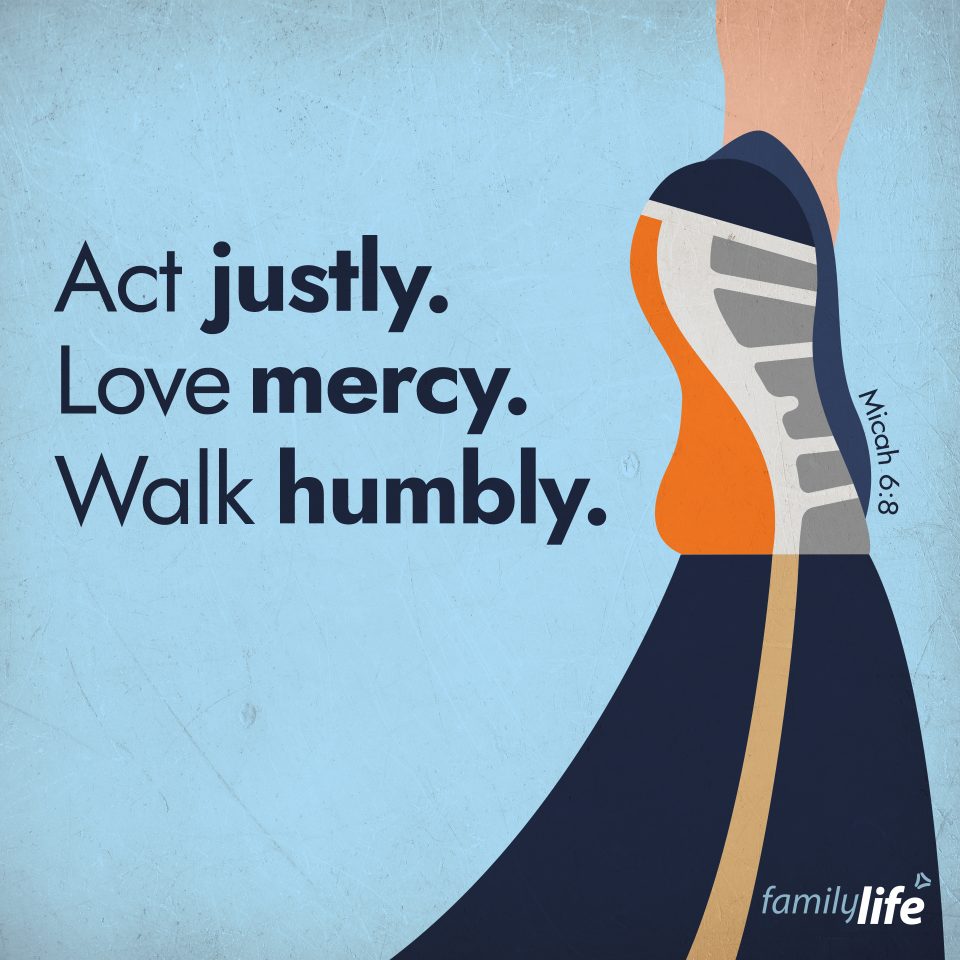 Monday, May 23, 2022
Micah 6:8
"He has told you, O man, what is good; and what does the Lord require of you but to do justice, and to love kindness, and to walk humbly with your God?"
Christ's sacrifice changed everything. No longer are we justified by our works, but by faith in the Son of God. It's not the good things we do that will get us into heaven, it's our belief; but obedience, justice and kindness are all byproducts of a strong and active faith. When you are saved by Christ's blood, and the Holy Spirit enters your heart, the person you were is radically transformed. As Christ's representative, and as a vessel for the Spirit to work through, always set your heart on the Lord's will, and walk humbly with your God.