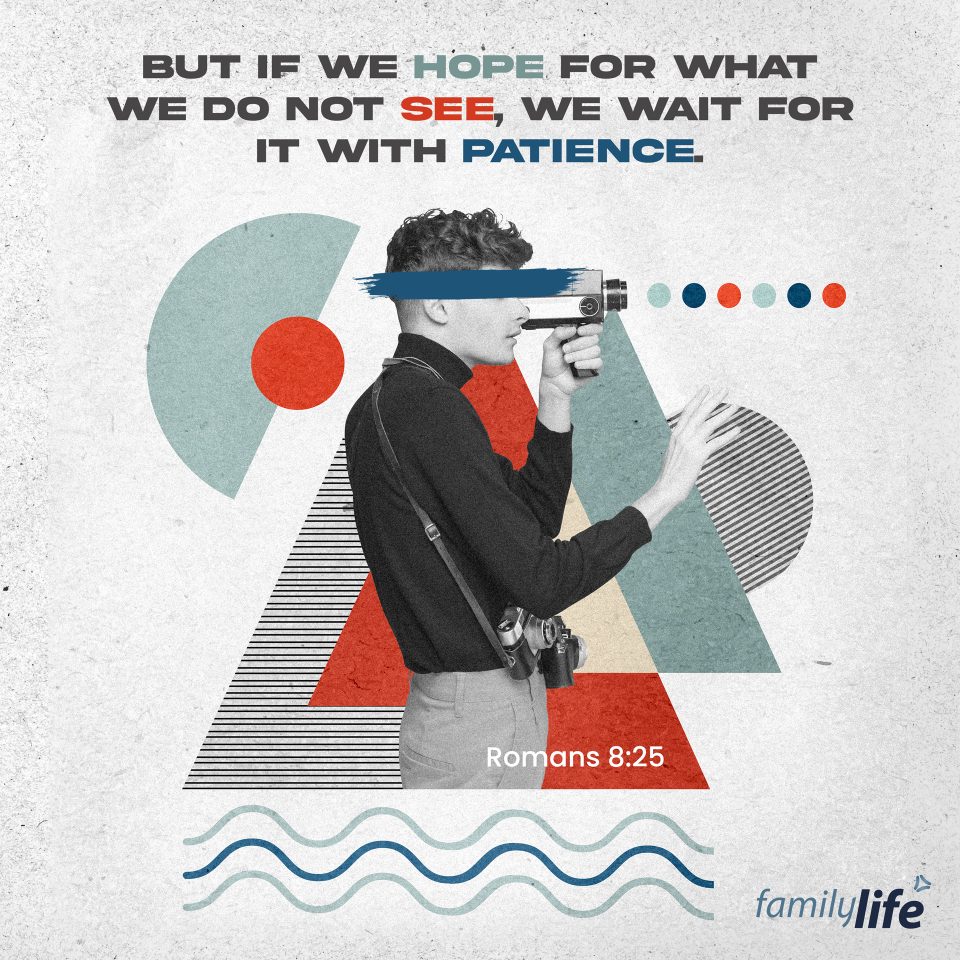 Friday, August 12, 2022
Romans 8:25
But if we hope for what we do not see, we wait for it with patience.
Everything you and I do in life is for the hope of building a good future. We make choices, take risks, and hope that the outcome of those risks is a good one. If only you could see into the future and know what your life holds… but then, you would miss out on being able to trust God with your life, and experience firsthand the twists, turns and blessings He gives. The Father is writing a story with your life, and not knowing how the story ends means our faith, trust and patience is put to the test. So be hopeful for what you can't see yet, and in whatever season of life you find yourself in, await God's purpose with patience.