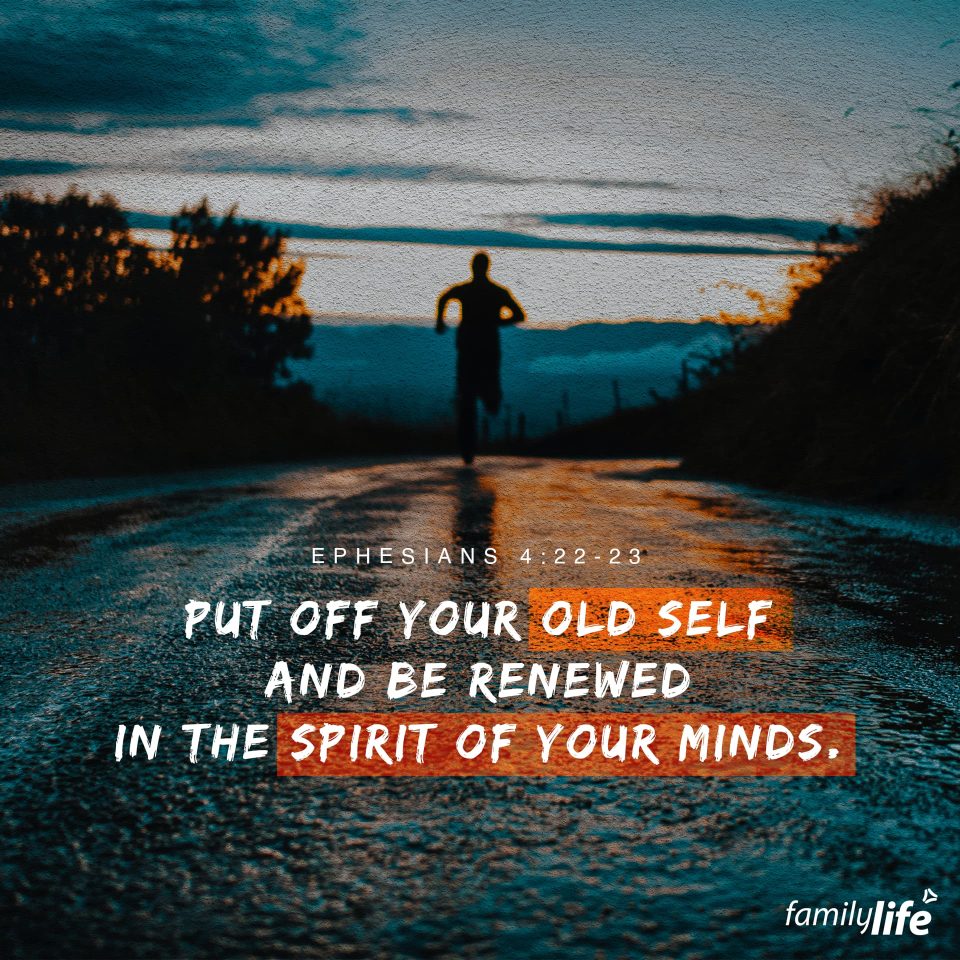 Wednesday, January 11, 2023
Ephesians 4:22-23
To put off your old self, which belongs to your former manner of life and is corrupt through deceitful desires, and to be renewed in the spirit of your minds.
What does it mean to "put off the old self?" It means that when you become a Christian, you don't have to live the way you did before. Sin has been defeated, and it no longer gets to run rampant in your life. Whereas the old you might not have had a problem disobeying God's commandments, the new you hesitates while remembering the agony that Christ suffered to atone for those mistakes. But the choice is still yours. Every day, distance yourself from sin and the temptation to sin, focusing on God. By making Him your first priority, you'll live in a way that the "old self" never would.