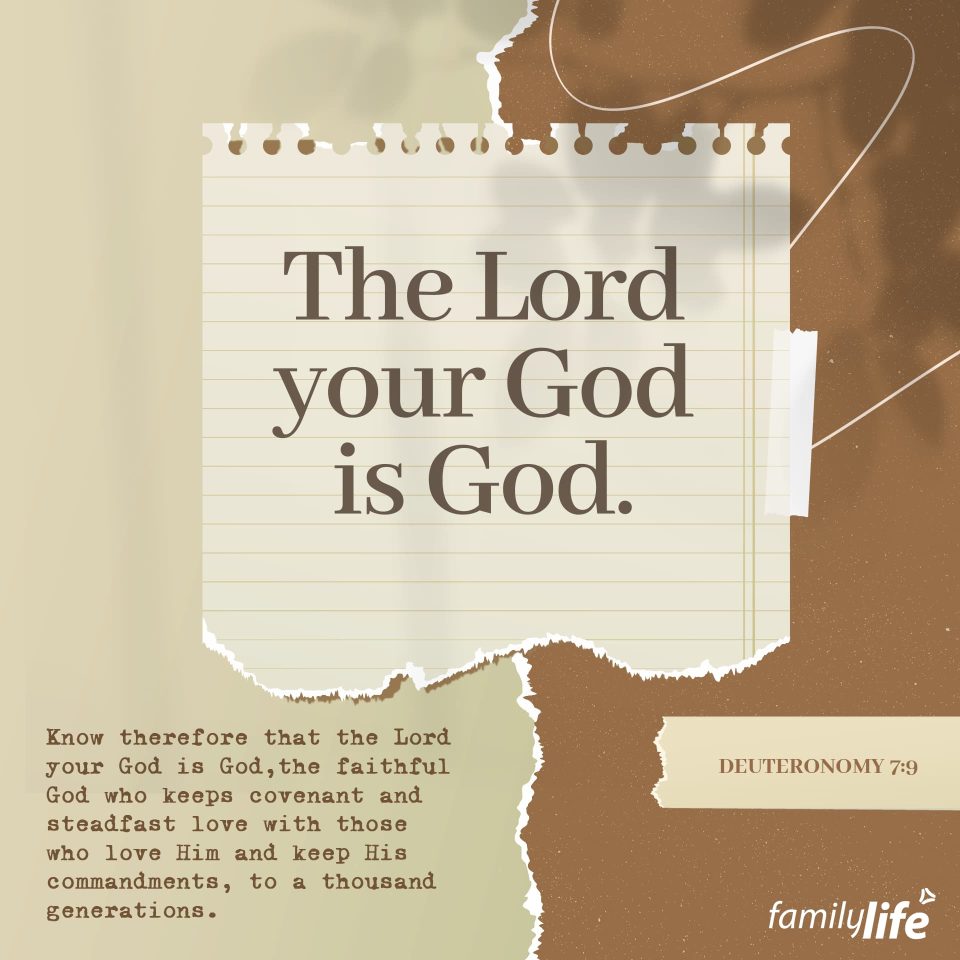 Wednesday, July 12, 2023
Deuteronomy 7:9
Know therefore that the Lord your God is God, the faithful God who keeps covenant and steadfast love with those who love him and keep his commandments, to a thousand generations.
God is loyal, steadfast, faithful, and unchanging. He cares for those who draw close to Him, and He blesses those who follow His commandments. He has seen the birth and death of tens of billions of people through countless generations, and He has loved every single one of them. He hears the prayers of those who cry out to Him, and He weaves purpose into the life of even the most unworthy person. Whatever life throws at you, and no matter how hopeless you might one day feel, remember God's character. The Lord your God is good, just, faithful, and above all else unchanging: then, now, and forever.