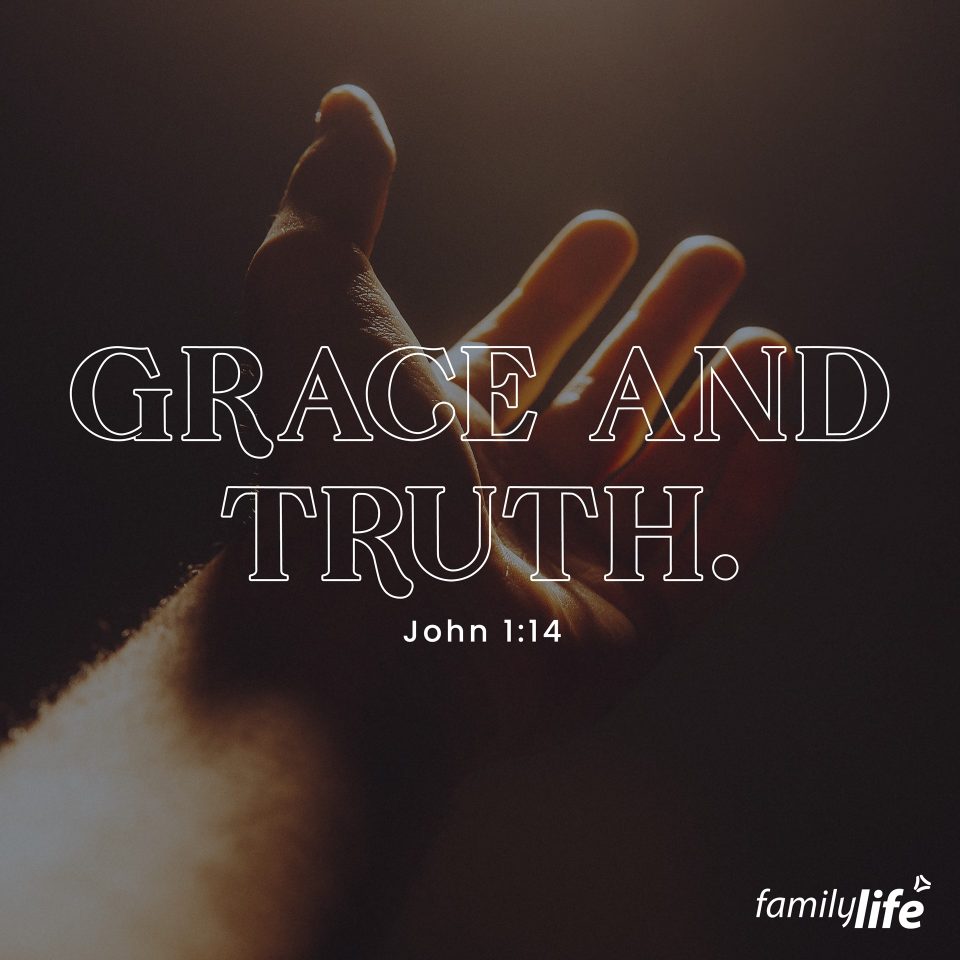 Monday, December 26, 2022
John 1:14
And the Word became flesh and dwelt among us, and we have seen his glory, glory as of the only Son from the Father, full of grace and truth.
In the beginning was the Word, and the Word was with God, and the Word was God. Those are the opening words of the gospel of John, which goes on to tell of how the Word became flesh. The Creator of the universe, who is three in one, became a mere human and lived among us. Jesus lived with mankind for thirty years, sharing our struggles, our hardships, and our joys. He understands what it's like to be human, and so set an example of grace and truth for us to follow. He was fully man and fully the Son of God, and those who knew Him saw His glory.