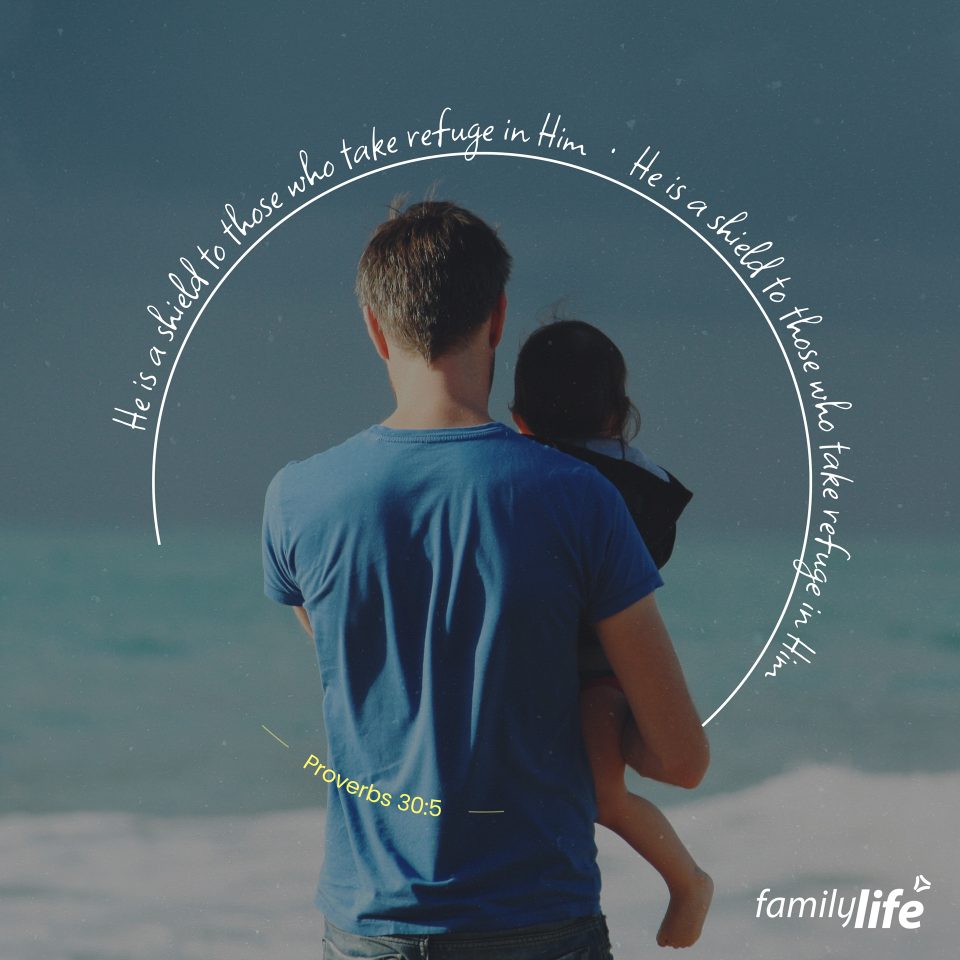 Friday, September 16, 2022
Proverbs 30:5
Every word of God proves true; he is a shield to those who take refuge in him.
God is your rock, your defender, and your fortress. When the enemy attacks, God is strong enough to protect you if you let Him. In life you'll be barraged with all sorts of trials, problems, and challenges to your faith. But through it all, God will be with you, and has provided you with tangible guidance and truth in the form of the Bible. From the moment they were written until the end of time, the Word holds true, and through every hard moment in life, it will be your shield.