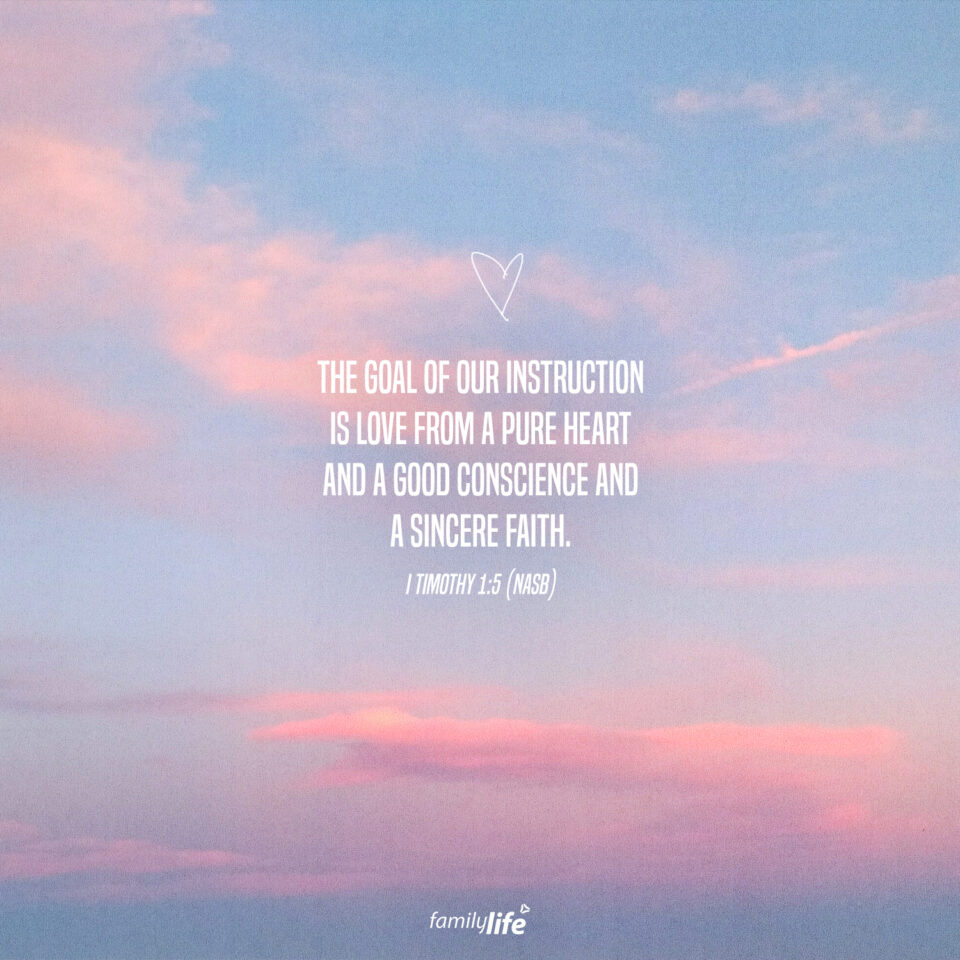 Tuesday, September 14, 2021
The apostle Paul writes how a pure heart and a changed life result by following Christ.
I Timothy 1:5 [Paul writes] The goal of our instruction is love from a pure heart and a good conscience and a sincere faith. (NASB)
When you read or hear the life stories of people who are Christ-followers, often you hear how their lives are transformed! Instead of lying, or cursing, or being vengeful, etc.. . . all that goes away! For some it's more of a process than others. An old chorus used to go: Things are different now, something's happened to me, since Jesus came into my heart." The difference is that your sins have been forgiven, you have a relationship with God and His Spirit has come to live within you.
Your conscience is that part of you that either condemns or excuses you. As you begin to live in harmony with your new spiritual life/awareness in Christ, you find yourself being willing to give up lustful habits and practices. You can now love others with a pure heart — it's the new normal . . . it's the new you!