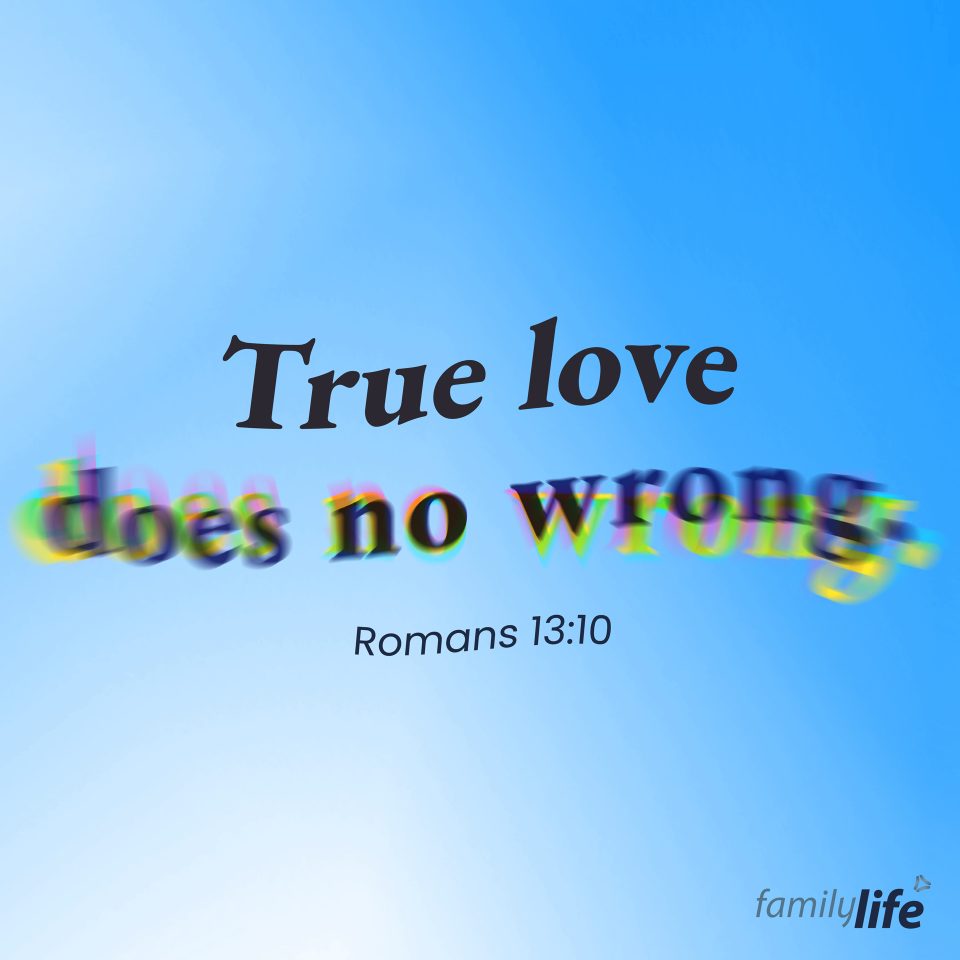 Thursday, September 8, 2022
Romans 13:10
Love does no wrong to a neighbor; therefore love is the fulfilling of the law.
God gave His people ten commandments, but Jesus summed them up in only two. The first and foremost is to love the Lord your God with all your heart, and the second is to love your neighbor as yourself. When you treat others with love, commandments about lying, stealing, jealousy and strife all fall into place. The entire law is fulfilled when you love God and His children… each and every one of them.