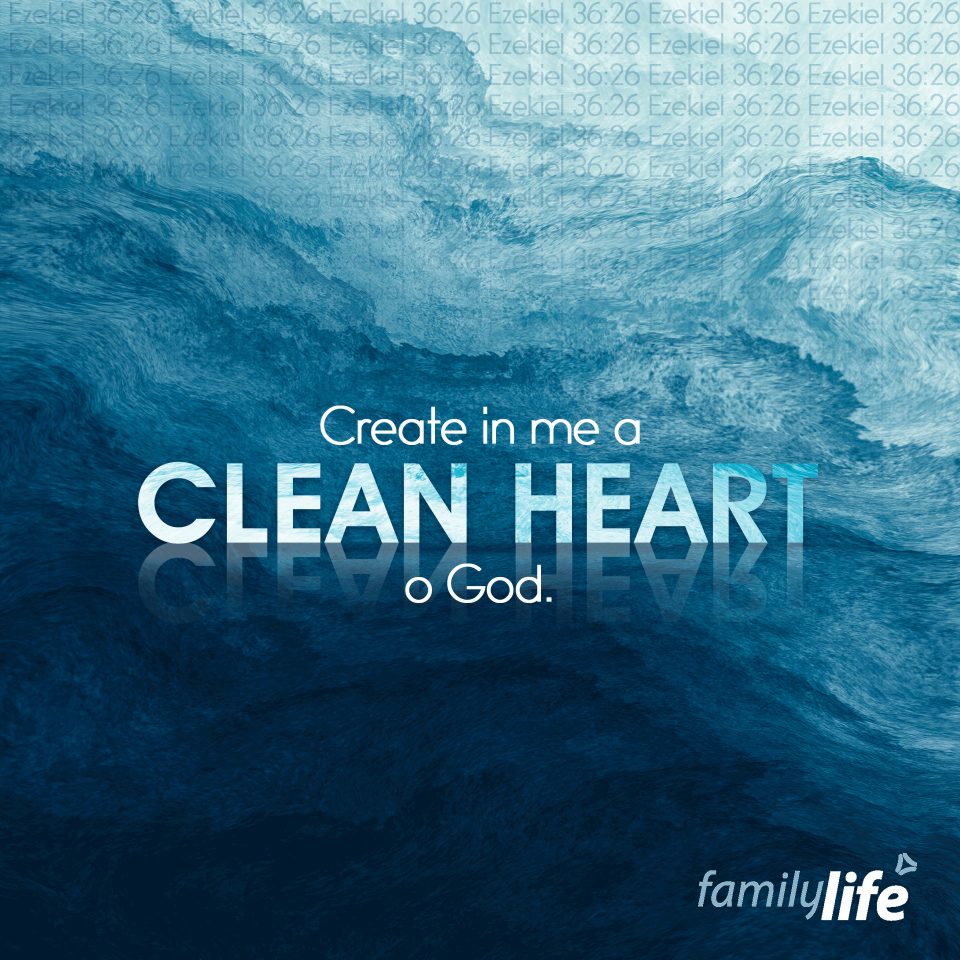 Thursday, June 23, 2022
Ezekiel 36:26
And I will give you a new heart, and a new spirit I will put within you. And I will remove the heart of stone from your flesh and give you a heart of flesh.
The only thing that truly changes hearts and lives is God. He can take our hearts of stone and give us a new heart and a new spirit. When you accept Jesus into your life, it is no longer you who live, but Christ who lives in you. If that's not a change of heart, what is? Ask the Lord to examine your heart, and to soften what might have become hard. He is a God who, no matter how lost we might be, can always change us for the better.