A vegetable chili to spice up your winter!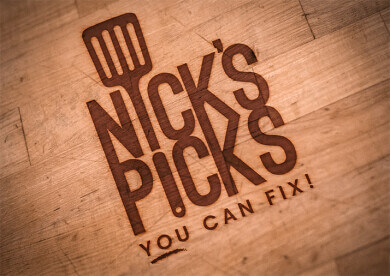 Ingredients:
1 Green Pepper Diced
1/2 Onion Diced
2-3 Ribs Celery Diced
2-3 Garlic Cloves Sliced
1 Jalapeno Pepper Seeded and Minced
2 Large Tomatoes Diced
2-3 Yellow Squash Diced
2-3 Zucchini Diced
3 Cups water or Vegetable stock
1 tsp Salt
1/4 tsp Pepper
1 Tbsp Paprika
2 Tbsp Chili Powder
Method:
In a large pot, over high heat, cook the peppers, onions, celery, garlic and jalapenos with a little oil. Once tender, add the rest of the ingredients. Simmer for about half an hour and serve!