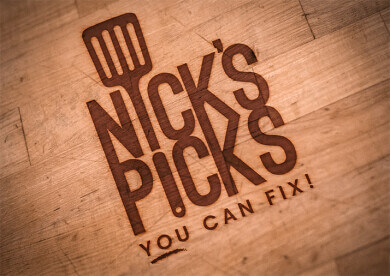 Ingredients:
2 Pounds Sliced Raw Turkey Breast
1 Pound Bacon Cooked Crispy and chopped
1/2 Cup Dried Cranberries
1 Cup Fresh Bread Crumbs
1 Sprig of Rosemary (De-stemmed)
1 Cup Shredded Cheddar Cheese
Salt and Pepper
Method:
Combine bacon, cranberries, bread crumbs, rosemary, cheese and spices in a large bowl. Lay out the turkey slices, put about 2-3 Tbsp of filling on the turkey and roll. Place in a baking dish and cook at 350 degrees for about 30 minutes. Top with extra cheese and serve!!