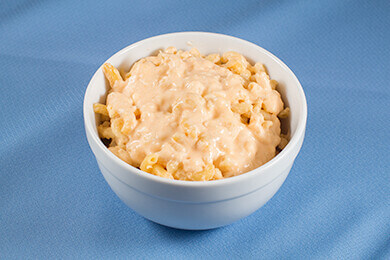 Ingredients:
1 Pound Elbow Noodles
8oz Softened Cream Cheese
2 1/2 Cups Milk
1 Tsp Garlic Minced
1 Cup Shredded Sharp Cheddar Cheese
1 Cup Shredded Swiss Cheese
4 Slices American Cheese
Method:
In a large pot, whisk together the cream cheese and milk over medium high heat with the garlic. Bring almost to simmer and add cheeses. Remove from heat and whisk until smooth.
Boil macaroni 10-12 minutes. Drain and add to the cheese sauce. Stir to combine. Serve and enjoy!