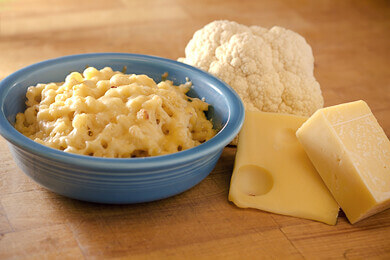 Ingredients:
1 Pound of Elbow Noodles
2 Cups Cheddar Cheese Shredded
1 Cup Mozzarella Cheese Shredded
1/4 Cup Parmesean Cheese Grated
1/2 Cup Sour Cream
1/2 Cup Mayo
4 oz Cream Cheese softened
1 Cup Milk
1 Tsp Salt
1/4 Tsp Pepper
1/4 tsp Garlic Powder
Method:
Cook up the macaroni but take off 3-4 minutes of cooking time. Drain, rinse and cool.
Place all of the ingredients in a large slow cooker. Mix together, cover and heat on low for two hours. Stir half way through.
That't it! Serve and enjoy