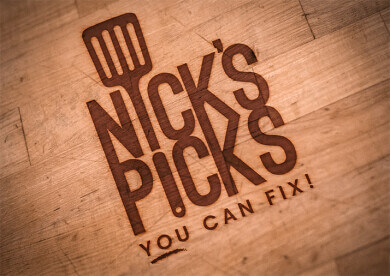 Ingredients:
1 Vidalia Onion
1 Bullion Cube (your favorite flavor)
2 tbsp. Butter
Method:
Take a Vidalia onion and hollow out the middle (leaving the bottom of the onion intact) and then insert the bullion cube into the heart of the onion. On top of the cube pack two tablespoons of butter and then double-wrap the onion in alluminum foil. Put it on the upper-rack of your oven (300 degrees) and bake it until it's tender–35-45 minutes.
*Randy likes to grill his onions on the warming rack!