Preheat oven to 350 and spray 9×13 glass dish with cooking spray.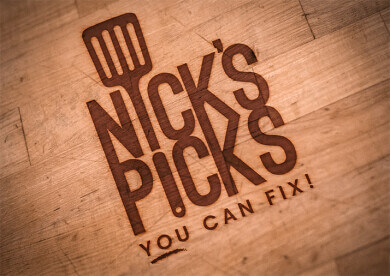 Ingredients:
2 cups sugar
1/3 cup cocoa
1 cup melted butter (2 sticks)
4 eggs
2 tsp. vanilla
1 1/2 cups sifted flour
1 tsp. salt
1/2 cup chopped pecans (optional)
Method:
Melt together 2 sticks of butter in microwave (or saucepan). Mix the sugar and cocoa together. Stir in melted butter. (This is where Rachelle and I take a small bite of the yummy mix!)
Add eggs and vanilla and beat well. Sift the salt and flour together; stir it into the cocoa mixture.
Fold in the nuts and pour into the prepared dish.
Bake at 350 degrees for approximately 25 minutes (until toothpick comes out clean).
Cool and frost with your favorite icing (or just leave plain and eat).
Because we love pecans, we also sprinkle some on top of the iced brownies.
Enjoy!!