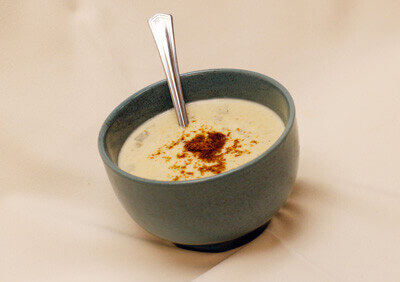 Ingredients:
1 Pound of Fresh Claw Crab meat. Drained
1/2 Vidalia onion diced
1 green pepper diced
4-5 garlic cloves minced
1 tbsp Oil
Juice of 1 Lemon
1/4 Cup of Cooking Sherry
1/2 Gallon Whole Milk
2 Tbsp Old Bay Seasoning
4-5 Dashes of Hot sauce
1 Tsp Salt
1 Tsp Black Pepper
2 Tbsp Butter
1/2 Cup Flour
Method:
In a large heavy bottom pot, heat oil and sauté peppers, onions and garlic until tender. Add Lemon juice and sherry and cook for another minute. Add milk, crab, seasonings and hot sauce. Turn heat to low and let come to barely a simmer,stirring often. In a separate pan, melt butter and add flour. Remove from heat and whisk together until flour is combined. Let cool, then add it to the soup. If desired, blend the soup with a stick blender. Cook the soup on a low simmer for about an hour.